Been having a difficult time thinking of the perfect medical resident gifts? Gift-giving can be a challenging task since you need to consider your budget, the item's quality, and most importantly—the recipient's tastes and preferences. Thus, in this post, I would like to make things easier for you. Here are 35 gift ideas for medical residents of different areas.
35 Gift Ideas For A Medical Resident
Before heading to the list of 35 best medical resident gifts, perhaps you may want to check our article on the 10 most competitive residencies for you to get an idea on the different medical fields and an understanding of just how challenging it is for these residents so you can choose and weigh out a gift that they need the most.
Medical Resident Gifts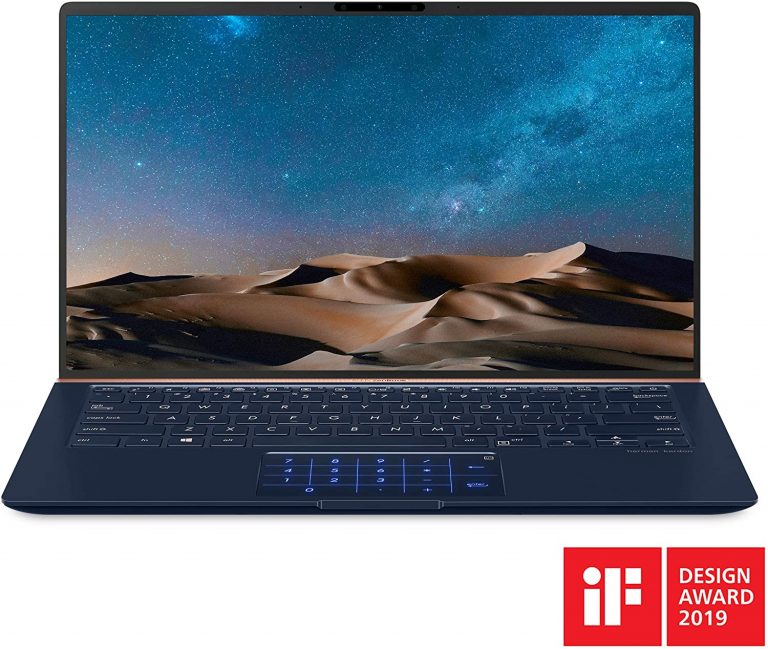 If there's one thing that medical residents can't go on duty without is their laptops. Quite pricy out of all my other recommendations, but this gadget essentially contains all necessary information to study a particular unfamiliar case and write research and reports.
Their ebooks, journals, and all helpful references are secured here so once residents need to unravel a challenging case, they just open their laptops and start investigating.
If you are thinking about which laptop to buy, you could check out my article on the best laptops.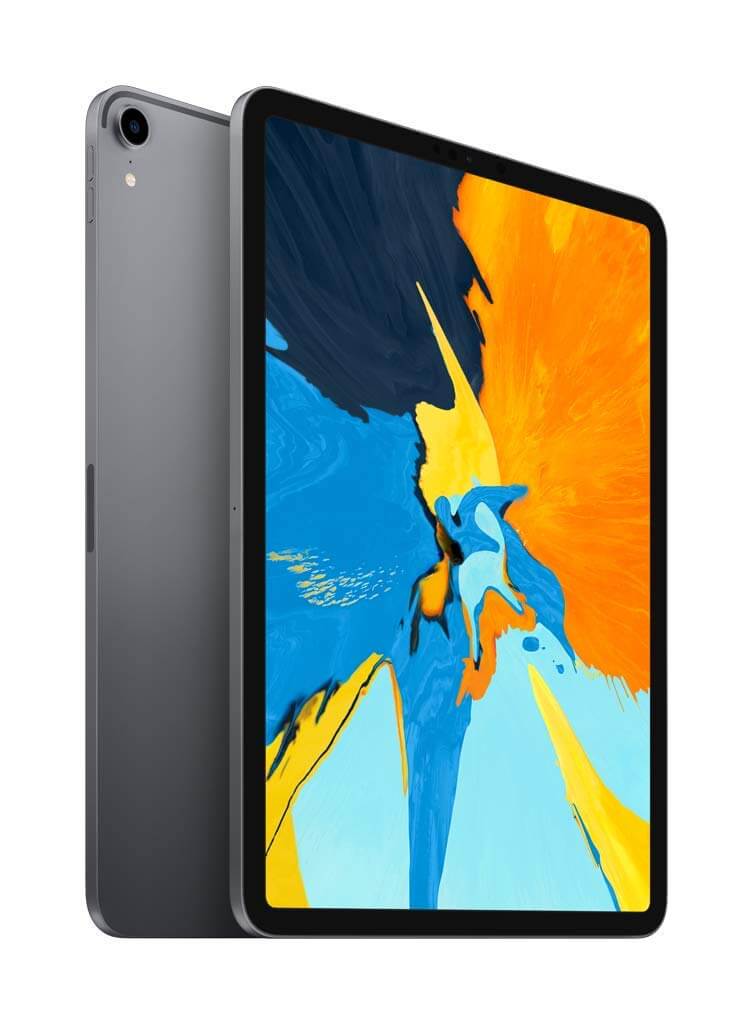 Essentially similar to the purpose of laptops, the tablet serves as your portable library of medical books. It's completely handy and you can bring it everywhere even if while on duty.
So if you need to check some information quickly to back up your knowledge for a medical, your tablet is just right there holding all information you need.
You may check out my article on the best tablets in the market.
A scrub suit is a necessity for every medical resident. It's like their superhero costume for every clinical case they need to knockdown. In buying scrubs, make sure to know the right size, color, or design that they prefer. Here's a set of medical scrub top and pants you can get for your male and female resident
See Reviews on Amazon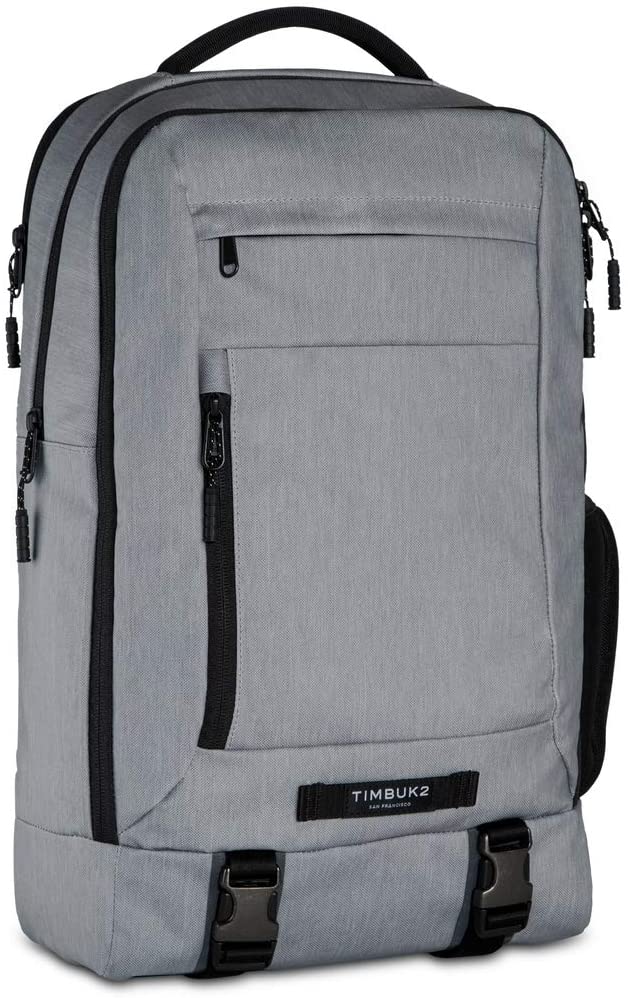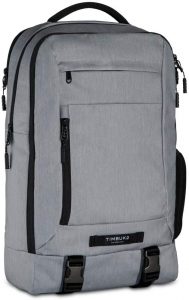 Medical residents need a sturdy yet comfy bag to carry their essentials every day for duty. Backpacks are the best gifts especially for on-the-go residents who can't leave home without carrying more than five items in their essentials list.
Found in this article is a list of the best backpacks you could consider and some tips on how to choose the best one.

Coffee makes people awake. Give medical resident gifts that would stimulate their system. Caffeine is usually a lifesaver for medical residents who are on duty for more than 24 hours. A day isn't really enough for them so they always need extra kicks in their system to keep going and fulfill their duties.
Sending coffee subscriptions to medical residents who are apparently coffee lovers as well will surely be thrilled!
See Reviews on Amazon
For anyone who is constantly conscious of their health, they would surely love smartwatches. What makes this watch unique is that it goes beyond its traditional purpose of telling time. Through smartwatches, you can also read messages (or even take calls), check your meeting and schedules, and most of all tracks your health—your pulse rate, how many miles you've had, and how many you should take more.
See Reviews on Amazon
One of the essential items for every doctor is a mighty pen. They need it for history taking, writing down prescriptions, or referring patients, or anything that requires taking of notes. Perhaps pens may appear simple, yet every doctor needs them in every process of their clinical duties.
See Reviews on Amazon
If there are coffee subscriptions, I must say that sending a cute mug as a gift would also be thoughtful. Since doctors are no doubt, caffeine lovers, they would surely appreciate receiving coffee mugs as a gift. Every time they have a sip, they will be reminded of you.
See Reviews on Amazon
Who doesn't want good food—especially when it's for free? Medical residents who have been working tirelessly deserve sumptuous meals at a prestigious local restaurant. Sending them gift cards to eat the finest meals in town would surely make them delightful and give them energy and a positive outlook for their next shifts.
See Reviews on Amazon
Pocket tools are the best gifts for medical residents who are also good not just in treating patients and handling medical instruments, but also skillful at repairing or working on mechanics, machines, and devices.
See Reviews on Amazon
get Honors On Your Rotations Easily!
Learn Exactly How To Study For Each Rotation With Our Easy Step-By-Step Guide!
Medical Resident Gifts For Pediatric Resident
Sending coffee mugs with endearing quotes or words of affirmation for pediatric residents is such a thoughtful gesture of encouragement and motivation for their jobs.
It's just what everyone needs nowadays—a dose of appreciation and positivity. Since they have been working with children as clients, this sets a calm and positive reminder as they check on their patients.
See Reviews on Amazon
Pediatrics is a challenging field. They deal with kids who are naturally anxious around strangers, have playful imaginations, and tend to possess fear on some simple noninvasive clinical procedures. So, having a pediatric stethoscope that doesn't appear threatening and made up of cute stuff will certainly calm the kid down. Assessment will be much easier when kids become cooperative and are less worried.
You may check out this list on some of the best stethoscopes you can further check out for more options!
See Reviews on Amazon
Give your pediatric medical resident gifts that are useful. Since pediatrics is all about dealing with children, then it's better to have a kiddie approach. An alternative to a pediatric stethoscope is a stethoscope cover instead. It's relatively cheaper and the animal cover is guaranteed cute—great to attract and calm kids down during check-ups.
See Reviews on Amazon
Kids tend to refuse any interaction with strangers (like the doctor). Checking axillary temperatures, though noninvasive, is threatening for children and makes them anxious. So using a cute pediatric thermometer would create a nonthreatening environment and provide a safe space for kids implying that a little temperature check won't hurt.
See Reviews on Amazon
This is perhaps one of the best medical resident gifts that every doctor wishes to have. Everybody wants an Amazon Gift Card. It's like giving you the power of buying anything you want to be limited to the amount given to you. There's no expiry and any hidden fees so you don't need to feel any pressure when to use it.
This is great if you are not so sure of what medical resident gifts to buy. At least with this one, the receiver could choose and buy what they want.
See Reviews on Amazon
Succeed In Med School With Less Stress
Get Access To A FREE Library Of Free Guides, Video Courses, And Resources To Help You Study Faster, Be More Productive, And Remain Stress Free
Medical Resident Gifts For Neurology Residents
Why not give a cute necklace designed with a hormone responsible for pleasure, love, motivation, and learning? Dopamine-Serotonin necklace is a fancy gift for neurology female residents.
See Reviews on Amazon
Perhaps one of the best medical resident gifts for those who practice neurology is that one main organ to which their expertise revolve—the brain! The brain anatomical model does not just serve as a symbol but also helpful for medical residents to have a concrete anatomical guide as they examine their patients.
See Reviews on Amazon
The basic unit of the nervous system is the neuron. Neurons are responsible for the entire functioning of our body through electric signals. So why not give a cute dainty neuron bracelet to a medical neurology resident?
See Reviews on Amazon
After a long tiring day, medical residents love a taste of sophistication and a little detoxification. Giving a wine subscription is one of the most practical medical resident gifts. Give them a card, and let them choose the wine that they want.
See Reviews on Amazon
Medical residents, though already in-hospital training, still tend to work all night for some extra paperwork or research. So why not give them a conducive environment for work and learning by giving a fancy 3D brain night light table desk lamp.
See Reviews on Amazon
Still can't decide what to get for your medical resident? Here's a video on 7 must have items a medical student or resident you can get for them as a gift? If you have liked this video, make sure to drop by our Youtube channel and hit that subscribe button!
https://www.<a class="wpil_keyword_link" href="https://www.youtube.com/channel/UCeJWTVANVcjUX2BkV3IJtqA?sub_confirmation=1." title="youtube">youtube</a>.com/watch?v=FiYqw0DcanM
Medical Resident Gifts For Psychiatry Residents
Art could have a significant impact on a person's outlook and mood. Having this gift in a psychiatrist's office will not only serve as a decoration but also show how the brain works composed of logical and creative halves.
See Reviews on Amazon
The brain is the most essential organ for psychiatrists. But more than the anatomical structures, they are more fond of how it functions and how it impressively controls everything that we do. The brain hat is a symbol of the psychiatrist's field of expertise. Wearing it outside especially during cold weather keeps the psychiatrist warm and cute.
See Reviews on Amazon
For professions that need to be alive, alert, awake, enthusiastic, coffee is the best friend to call. Most doctors are coffee lovers. Coffee helps them get through a tiring toxic day productively and effectively. On top of being one of the best medical resident gifts, this coffee mug comes with a funny statement that psychiatrists can absolutely relate to.
See Reviews on Amazon
Mental stress has been a culprit for everyone especially doctors who have been on dynamic working shifts and toxic duties leading to sleep deprivation and abnormal sleeping patterns. In these stressful times, one of the best medical resident gifts is the one that eases stress by promoting sleep.
Reward your medical psychiatrist resident with a good night's sleep by giving them a weighted blanket. It would make them feel comfortable and reduce the stress of a long tiring day.
See Reviews on Amazon
Since the brain is a symbolic item of the psychiatrist's profession, why not give them this cute brain plush toy? They would surely love it especially those medical residents who are working with children. This will help in establishing trust and making the interaction with kids easier and more fun!
See Reviews on Amazon
Become A Top Med Student Quickly!
Get access to our top guides on how to be a top med student, get better grades, study more efficiently, crush your board exams and be impressive on your clinical rotations!
Medical Resident Gifts For Surgery Residents
There are high incidences of burnout in the medical profession. It has been one of the constant feeling that doctors encounter along the way. So, here's a little reminder to relax and take some rest since they deserve it. The Anti-Burnout Card Deck has 54 cards that encourage rest, relaxation, enjoyment. Choose one and follow it for the day.
See Reviews on Amazon
A flash drive memory stick is an essential and one of the best medical resident gifts to surgeons. For residents who need to store huge files may it be for personal, school, or work purposes, this is a great gift idea. Adding up its doctor surgeon robot design, it is a great backup for all files you got.
See Reviews on Amazon
One of the best medical resident gifts for all seasons—a coffee mug. If your medical resident surgeon is also a camper or an outdoor lover on the side, this is a great gift for them. They can enjoy hot or cold beverages while on the trail. It's absolutely durable, lightweight, and made of sturdy stainless steel. Your beverage is guaranteed safe while on travel.
See Reviews on Amazon
If the knight has swords, surgeons have a scalpel as a weapon to save lives. Giving this silver and golden scalpel brooch pins serve as a symbolic gift for surgeons. It serves as a badge of their great work.
See Reviews on Amazon
Many lives depend on the surgeon's hands. Might as well give them a gift with a short prayer for guidance and strength. It Is made up of stainless steel. It is guaranteed durable with non-plating, non-allergic, non-fade, environmental protection, and non-toxic material.
See Reviews on Amazon
Bonus: Want to learn how to study for your rotations and get honors on your rotations? Click here to get access to our free step-by-step guide!
Bonus: Medical Resident Gifts For Match Day
Here comes the residency match day and everyone is expected to come clean. For your female resident friend, give her a hair tie bracelet. It's the ultimate accessory that makes your hair look classy and professional. For less than $50, why not give a couple with different styles and colors?
See Reviews on Amazon
This collegiate tie for your male medical resident friend would look good on him. Since he would surely match with his chosen field, why not give him a classy professional tie to suits his status of being a new medical resident doctor?
See Reviews on Amazon
Always hydrate—perhaps, one of the most basic self-care advice that people should never forget. Medical residents are busy and would even tend to skip meals or forget to drink just to fulfill their clinical duties. As much as they care for their patients, medical residents should also be taken care of. This water bottle is a perfect gift and a reminder that you care. This is for the girls.
See Reviews on Amazon
The male counterpart of the water bottle mentioned above. It's the hydro flask. They just differ with the design as this shows a masculine look. Nonetheless, both water bottles come in handy to keep you hydrated throughout the day.
See Reviews on Amazon
For those who keep on misplacing keys, this gift will be a lifesaver especially that doctors are always expected to be snappy in every situation.
See Reviews on Amazon
Stop thinking too much. Here are the best medical resident gifts you could give to your friend on different occasions. They would surely love and appreciate your little surprise!
Bonus: Want a full library of free medical school eBooks, video courses, and training? Click here to get access to your free med school advice library!
Found this post helpful? You may find some of our other blog posts helpful, as well!
If you want access to our full library of guides and free courses for med students, check out the Med Vault!
This is a completely free library of step-by-step eBooks & video courses that can help you on your medical journey!
Succeed In Med School With Less Stress
Get Access To A FREE Library Of Free Guides, Video Courses, And Resources To Help You Study Faster, Be More Productive, And Remain Stress Free
Get access to the Med Vault here.
I also want to share with you my best strategies and tricks on how you can succeed on your medical journey with my best selling Triple Bundle Books!
Check out how I went from barely passing my exams to graduating med school with a 3.9 GPA in these resources. It worked for me and it could also work for you!
Again, thanks for stopping by!
Until next time my friend…