Not all medical school graduates get to work as physicians in a clinic or hospital setting. Some choose not to complete their residency training while others get rejected from training slots.
But this is not necessarily something you should fret about. I'm telling you, there are plenty of other career options to explore!
In this article, I'm going to help narrow down the list of jobs after medical school without residency that you can contemplate on having as a lifelong career.
Before that, let's look at how to become a licensed physician in the US!
How To Become A Licensed Physician In The US?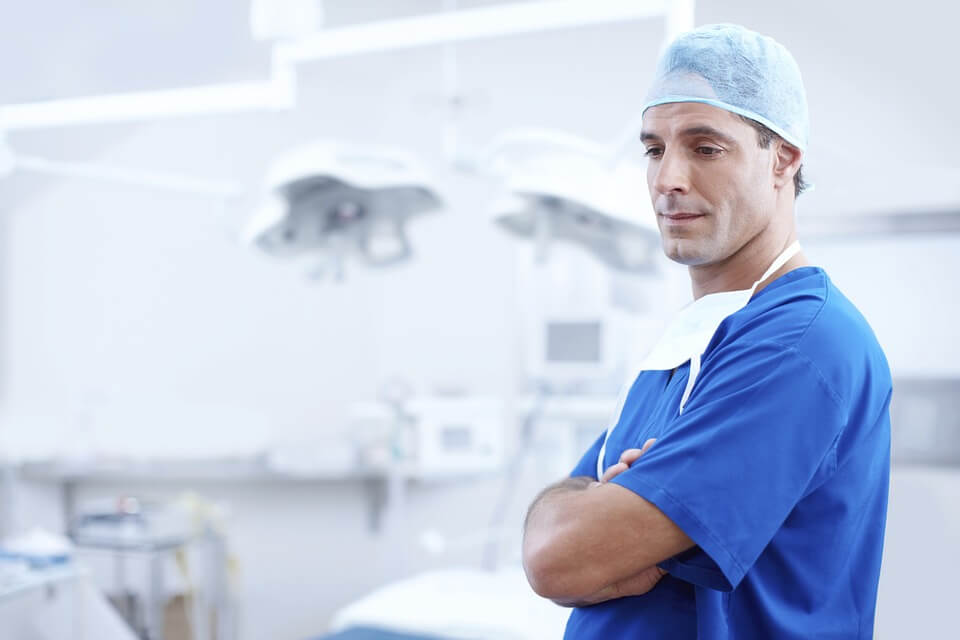 Becoming a licensed physician in the US necessitates a great deal of time and effort. The following outlines the steps involved in the process:
Earning a bachelor's degree in accredited colleges and universities.

Taking and passing the

Medical College Admission Test (MCAT)

.

Applying to medical school.

Completing medical school training.

Taking and receiving a passing score in the

United States Medical Licensing Examination (USMLE)

Step 1 and Step 2.

Matching with residency.

Graduating from medical school and starting residency.

Passing USMLE Step 3 and finishing residency.

Earning board certifications (optional).

Obtaining a license.
When all things go as planned, you can become a licensed physician in the US before you know it! Although this isn't necessarily the end of the road if you know what I mean.
But hey! Are you someone who's interested to go to med school? Check out The Pre-Med Blueprint, my step-by-step process to increase your chances of becoming a doctor!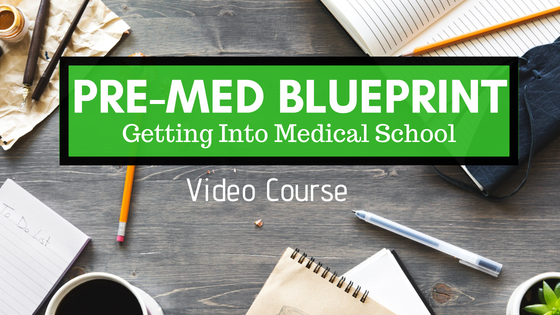 Are You Guaranteed A Job After Medical School?
After receiving your MD and throwing your cap into the air, you can't just run to the nearest hospital and start your medical career.
This is a hard truth but is the truth anyway; graduating from med school doesn't guarantee you a job!
Because of this, physicians spend the next 3-7 years in residency and fellowships which are all set in motion by the so-called 'Match'.
The Match is where med school graduates are matched to residency programs to be given in-depth training in their field of specialty.
This training should eventually add more credibility to you as a licensed physician.
But if you don't match to any program, you can apply to a post-match process, wait for another year before re-applying, or simply skip residency to apply as a medical researcher or other career paths not needing a residency.
Even if you don't go through residency, there are plenty of roads to take. You might just find some jobs after medical school without residency that you're interested in below!
If you want to learn more about what a match is and how it works to your advantage, read our post on How Does The Match Work? – Getting Into Residency! [2019] or watch its YouTube version here!
https://www.<a class="wpil_keyword_link " href="https://www.youtube.com/channel/UCeJWTVANVcjUX2BkV3IJtqA?sub_confirmation=1." title="youtube" data-wpil-keyword-link="linked">youtube</a>.com/watch?v=ohGdjGZZU2w&t=12s
8 Jobs After Medical School Without Residency
The following are some jobs you can take without residency training or certifications:
Note: The average pay pertains to the median pay calculation from the Bureau of Labor Statistics (BLS) or PayScale as applied to medical jobs in the US.
1. Technical/Medical Writing
Medical writers create documents to communicate complex medical information more easily. These may include writing clinical trial reports, medical product's safety inserts, grants, manuals, how-to guides, and journal articles.
Average Pay: $71,850 per year or $34.54 per hour
2. Medical Research Scientist
Medical research scientists help conduct research for a new treatment in the clinical trial stage as part of a pharmaceutical company's research and development department.
Average Pay : $84,810 per year or $40.77 per hour
3. Health Insurance
Med school graduates who choose to lend their expertise in the health insurance industry may work as underwriters to help create insurance policies as well as review and change them as needed. Some may also assist in analyzing data to better understand the needs of clients.
Average Pay: $69,380 per year or $33.36 per hour
4. Post-Secondary Medical Instruction
Medical instructors work in medical colleges or universities to teach basic or advanced-level sciences such as biochemistry and anatomy. In some schools, professors may also conduct science-related research.
Average Pay per year: $97,370 (Health Specialties), $90, 860 (Physics), $82,550 (Biological Science), $79,550 (Chemistry), and $73,490 (Nursing Instructors)
5. Medical and Health Services Management
Medical graduates who have leadership and management skills can become a program director, compliance officer or even a CEO in medical facilities. You'll surely have an advantage over someone who has no health background.
Average Pay: $99,730 per year or $47.95 per hour
6. Physician Assistant
Taking jobs after medical school without residency doesn't necessarily mean working outside patient-care. As a physician assistant, you can still work in a traditional healthcare team as long as you comply with the certification process for your state.
In Missouri, for example, you can apply as a physician assistant as long as you've completed USMLE Step 2. Check out the other requirements here!
Average Pay: $108,610 per year $52.22 per hour
7. Medical Consulting
You can also take in a job in medical technology companies as a consultant. Basically, you'll help the company create better products for its clients with your knowledge of medicine and patient care.
Average Pay: $86,916 per year or $50 per hour
8. Medical Science Liaison
If you have excellent communication skills in addition to your medical know-how, you may be able to find a career in pharmaceutical companies as a medical science liaison. Your interaction are mostly with potential users of their products and clinical experts.
Average Pay: $129,383 per year or $25.11 per hour
If you want to learn more healthcare support careers as well a non-clinical medical careers, check out this post on the 37 Types Of Careers In Medicine!
8

Jobs

Without Residency Or Medical License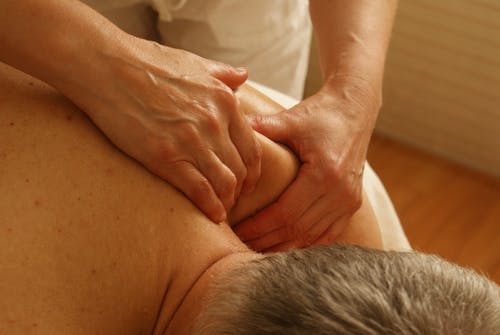 ---
Conclusion
These are just some of the numerous jobs after medical school without residency that you can ponder upon. Whatever your reason is for not getting into residency, it sure isn't the end of your medical journey!
Numerous non-resident physicians have achieved exceptional success in their careers without residency. You can too!
If you enjoyed reading this post, you may also enjoy the following:
How To Study in Medical School (Ultimate Guide)
How To Study For Step 2 CK
How To Study For Step 1
37 Types Of Careers In Medicine
What It's Like Being A New Doctor In Residency
How Does The Match Work? – Getting Into Residency! [2019]
How Long Does It Take To Be A Doctor? [Detailed Breakdown]
How To Become A Military Doctor [Step-by-Step Career Guide]
What Is A Transitional Year Residency?
Have you been spending hours and hours of studying but is still struggling to get better grades? Check out our Step-by-Step Video Course On How To Study Faster!
The resource is an 8-part video series and e-book that teaches how you can study less while improving your grades. The best part? You can get it all for free! Go ahead and click that link!
Thank you for your time!
Until next time my friends…