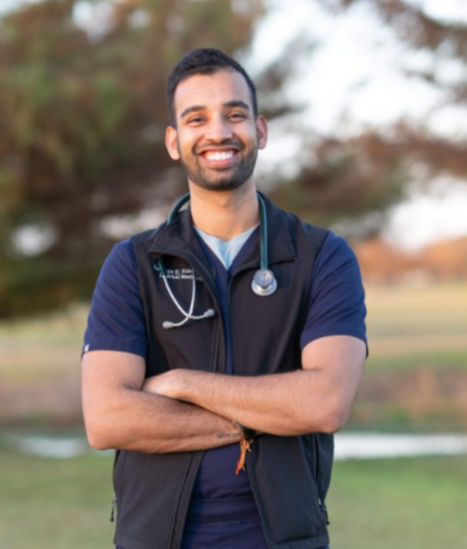 Hello! Welcome to TheMDJourney! My name is Lakshya (pronounced Luck-sh) and I'm an Internal Medicine physician (Incoming Cardiology fellow).
Below is a brief summary of who the person behind the keyboard is. 
But first I have a question for you. Feel like you're going into medicine with more questions than answers? 
That was basically me before starting med school. I had heard too many scary stories and didn't know if I could survive.
But now years later I've not only survived, I've grown and thrived in med school. 
TheMDJourney is my attempt to do the same – succeed in your medical journey with less stress. 
Over the past years, I've written by my successes, failures, discoveries, and of course plenty of tips and advice for you. In the process, I've written books, got married, and now starting my Cardiology fellowship! 
The website is my medium to share tips on studying, time management, productivity, and personal growth.  
Basically, if there was a question I had on my journey, I went ahead and wrote a blog post on it once I discovered the answers. 
By reading this you're joining tens of thousands of readers who have found to TheMDJourney to help them on their journey. 
Who Am I? 
I know you have been meaning to ask, so here is my life in a few short paragraphs.
My family and I are from India, but I've lived in the US most of my life.
I call Austin my home and am a proud UT Austin graduate! 
  I received my degree in Neuroscience and selected to take a gap year between college and medical school.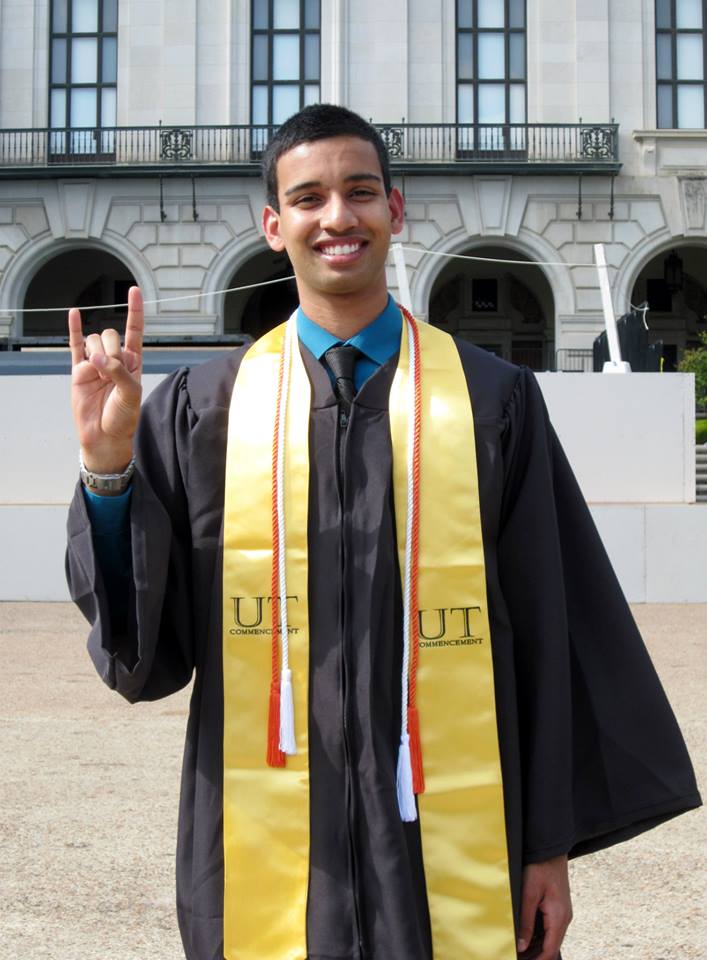 During my gap year, I worked as a behavioral therapist, along with some amazing kid who had autism. 
Shortly afterward, I underwent the stressful and grueling process of applying to medical school. 
Somehow I managed to get from that small town in India to one of the best medical institutions in the country. 
I love sports – basketball being my favorite! I'm a huge Lebron James fan and of course, have to support Longhorn football! 
Learning how to stay fit and healthy are also passions of mine. Finally, self-improvement through books, videos, and experiences are staples in my life, so expect all of these to show up on the blog!