Getting ready for your upcoming shelf exams as you finish rotations in your MS3? You may already have the initial idea that it's something you must study for since it is an examination after all.
However, knowing this alone is not enough for you to conquer it and succeed with flying colors. Knowing is one thing but understanding how shelf exams work in its true concept and sense will help you understand and devise a strategy that will enable you to rank in the top percentiles across all medical schools in the US.
Thus, in this post, we'll be going over this ultimate guide on shelf exams for every med student in their MS3 to benefit. Without further ado, let's get on with it!
[Free Download] Want to have everything you need to be a top student on your medical journey? Get FREE access to our Med School Success Handbook to get 60+ tips including the best study, time management, mindset tips you need to be a top student. Download it here.
What Is An NBME Shelf Exam?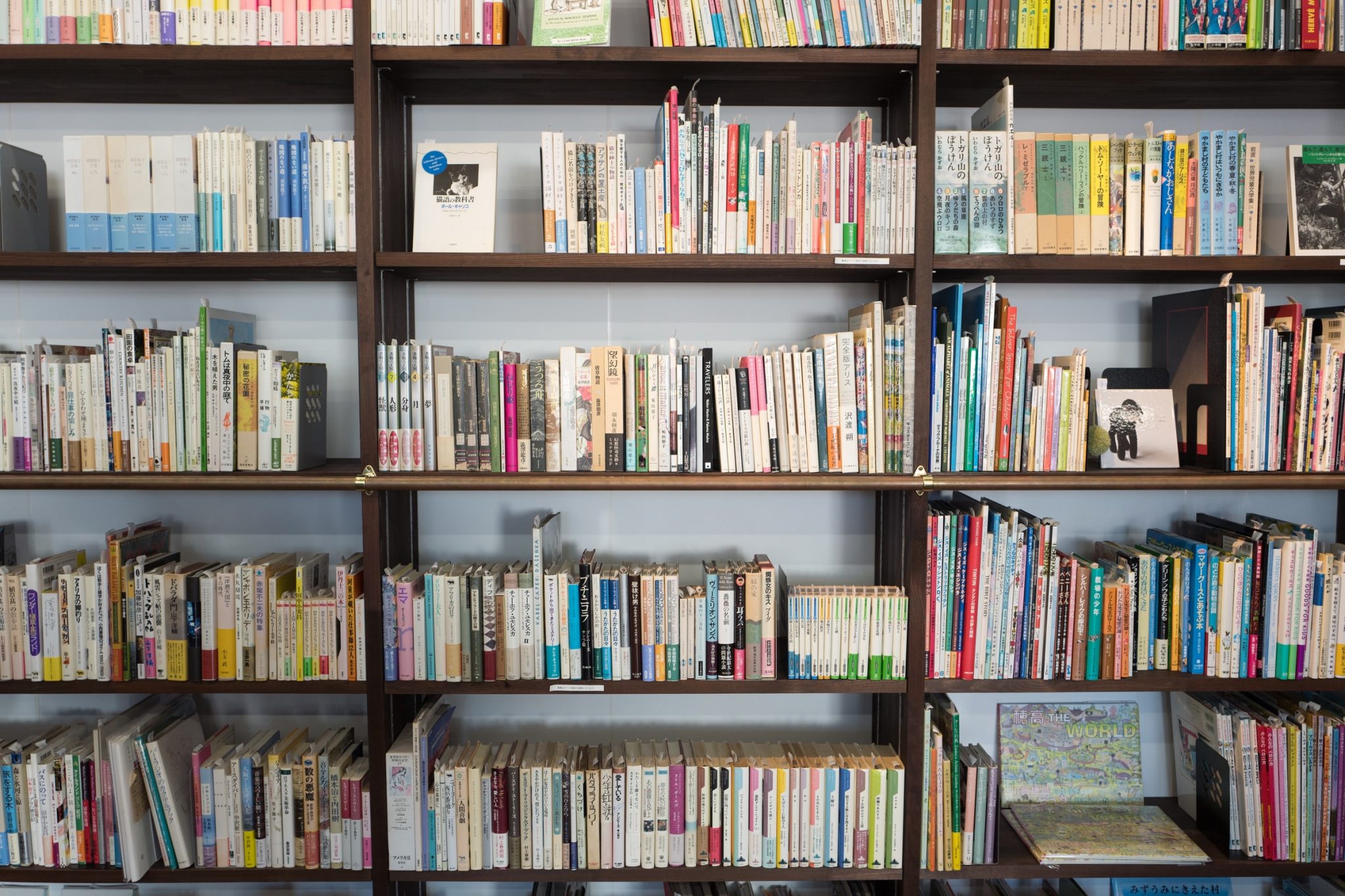 Shelf exams are where med students in their MS3 taking clinical rotations get examined and assessed of their mastery and practical application of medical knowledge within the actual clinical setting.
It is officially licensed by the same body that administers the United States Medical Licensing Exam (USMLE), the National Board of Medical Examiners (NBME).
These exams are usually taken after medicine clerkship and core rotations in various specialties such as Internal Medicine, Surgery, OB/GYN, Neurology, Psychiatry, Family Medicine, and Pediatrics. Naturally, the questions in the shelf exams revolve around these same specialties. That's why it's important for you to pay attention.
Participating medical schools purchase these shelf exams from NBME. Shelf exams are then taken at the student's respective medical schools or authorized testing locations such as Prometric test centers nationwide.
It's also important to note that shelf exams are not as traditional as it sounds since the tests are actually held online.
Why Are They Called Shelf Exams?
They are called shelf exams because the questions comprising these are expired USMLE Step 1 and Step 2 CK questions. Thus, these are USMLE Step 1 and 2 CK questions that have been "shelved" by the NBME.
Given this fact, make sure to pay attention to your USMLEs as you're going to see very similar content in your shelf exams. This could also go the same way for Step 2 CK. Hence, never take your shelf exams for granted!
How Many Questions Are Shelf Exams?
A shelf exam for a particular core rotation consists of 110 questions to be answered in an allotted time of 165 minutes. You can expect the questions in the form of multiple-choice which also follows hypothetical clinical scenarios that the USMLE Step 1 and 2 employs.
What To Expect in The Shelf Exams
You have a corresponding shelf exam for a particular core rotation. Thus, shelf exams have wide and broad coverage.
Thankfully, Med School Tutors has given us an idea of some of the common conditions and cases you will be encountering in your shelf exams.
Internal Medicine: heart failure, COPD, liver disease, acute kidney injury, diabetes
Surgery: cholecystitis, appendicitis, post-op fever, any intra-abdominal organ disease, trauma evaluation
OB/GYN: pre-eclampsia, prenatal management, vaginitis, abnormal uterine bleeding STIs, physiologic changes of pregnancy
Pediatrics: dehydration, meningitis, limp, normal development, asthma
Psychiatry: depression, personality disorders, substance abuse, schizophrenia
Neurology: movement disorders, multiple sclerosis, nerve injuries, localizing the lesion
As for your shelf exam on surgery, rather than investing your time in reviewing surgical anatomy, focus more on diagnosis and post-op management.
These are the same cases you'll be witnessing during your clinical rotations. But of course, it's not impossible for the shelf exams to assess you on less common pathologies.
You won't be seeing a Fabry disease or any other rare diseases in your 4-week rotation, will you? Therefore, it's also important for you to take a fraction from your time every day to read materials and resources.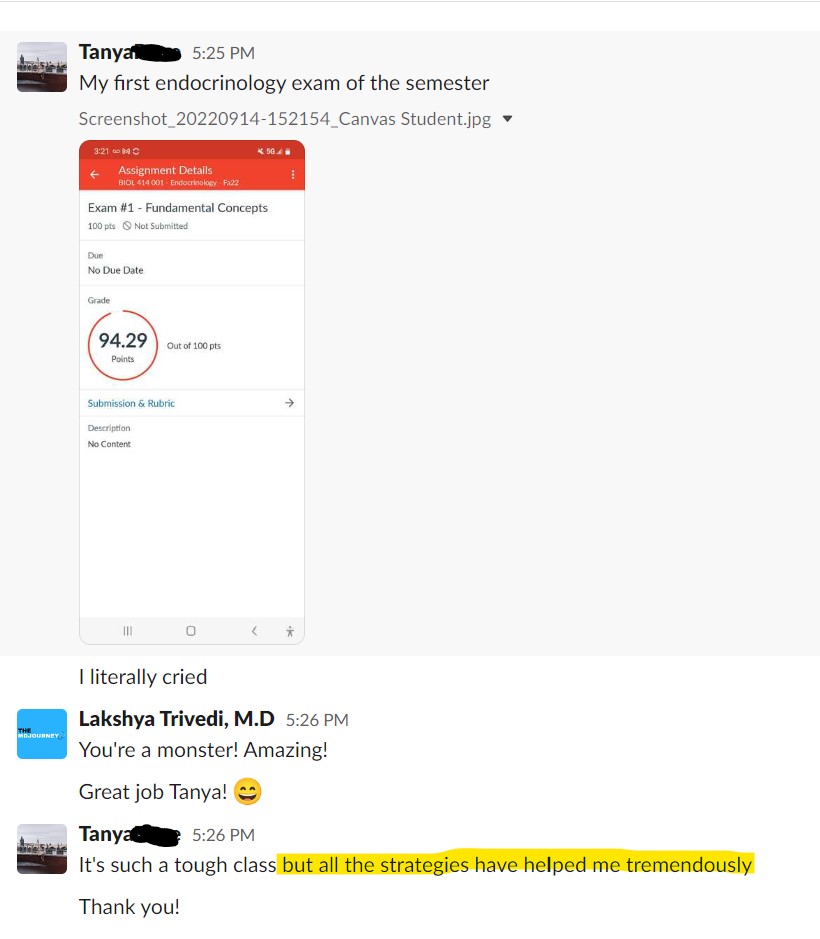 Download The Free Med School Success Handbook For The Best Step-By-Step Tips For Your Medical Journey!
Complete List of NBME Shelf Exam Subjects
Basic Science
Behavioral Sciences
Biochemistry
Gross Anatomy (only Gross Anatomy & Embryology)
Histology
Microbiology (only Microbiology & Immunology)
Neuroscience
Pathology
Pharmacology
Physiology
Health Systems Science Examination
Comprehensive Examinations
Comprehensive Basic Science*
Comprehensive Clinical Science*
Clinical Science
Ambulatory Care
Clinical Neurology*
Family Medicine Modular

Care
Care & Chronic Care
Care & Chronic Care + Musculoskeletal Medicine*

Obstetrics & Gynecology*
Pediatrics*
Psychiatry*
Surgery*
Advanced Clinical Examinations
Emergency Medicine*
Internal Medicine
Clinical Diagnosis
Introduction to Clinical Diagnosis
Are Shelf Exams Important?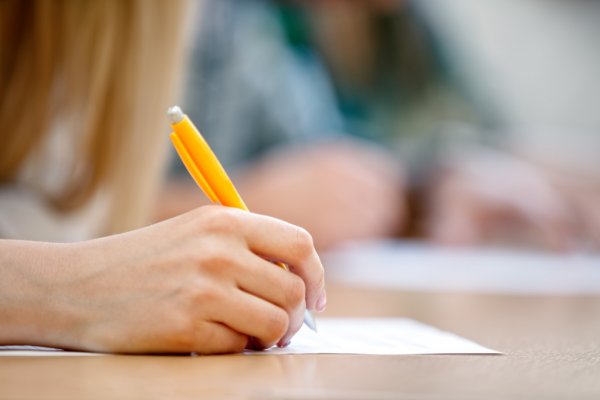 Not every medical student is required to take shelf exams. It's not a requirement to gain medical licensure within the US, unlike the USMLE Steps.
What's required is medicine clerkship. Thus, you have to pass your clinical rotations. Most medical schools assess your mastery of a particular core rotation through these shelf exams.
Med schools factor in your shelf exams together with your clinical performance to calculate your final clerkship grades.
How important your shelf exams are is dependent on how your medical school computes your grades. Final grades can be comprised of 80% clinical performance and a 20% shelf exam score. Some schools could even decide that your final grades be 60% clinical performance and 40% shelf exam score.
[Free Download] Want to have everything you need to be a top student on your medical journey? Get FREE access to our Med School Success Handbook to get 60+ tips including the best study, time management, mindset tips you need to be a top student. Download it here.
Are Shelf Exams Hard?
Source: Times Higher Education
Definitely.
The shelf exams are not just exams you can pass without preparing for it. I don't think remaining awake during your clinical rotations is enough to prepare you for your shelves unless you're a genius of course.
The shelves are intensive and difficult since it covers a very broad and wide range of medical information. It's even more of a big deal once you understand that not everything comes from what you encounter during rotations.
Hence, you have to balance your time and energy between 12-hour shifts and your free time so that you can study further for your shelf exams.
The questions are not just your typical multiple questions wherein you just have to eliminate all the wrong answers. As mentioned before, shelf exams follow the same hypothetical clinical scenario that the USMLE Steps 1 to 2 CK employs. Thus, it requires critical thinking. Of course, you have to factor in as well that the shelves are timed.
Since shelf exams are retired Step 1 and 2 questions in the first place, you can expect it to be similar to the USMLEs. The Steps are challenging in its natural form. It's safe to assume that shelf exams are anything but easy.
How Do I Prepare For Shelf Exams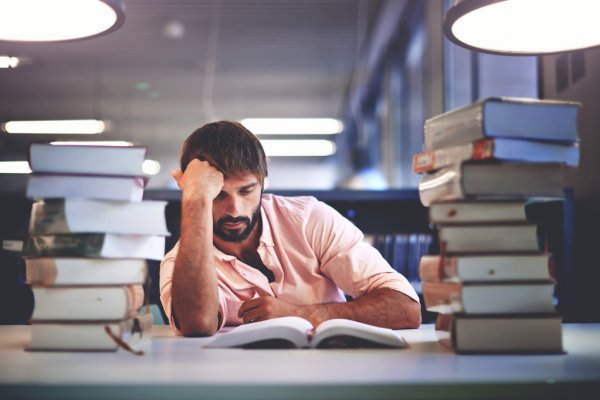 One could be driven to insanity with the immense stress and responsibilities a medical student has to bear as he goes on with his clinical rotations.
With a shelf exam waiting for MS3 students after each core rotation, this means that they have to balance life within the clinical and academic setting. The question is, how is it possible for you to juggle your rotations and studies?
Below are some of the tips you can rely on so that you can adequately prepare for your shelf exams.
How To Honor Shelf Exams
Don't be complacent and solely rely on every case you witness inside the wards.
The shelves will test you on the bread and butter of medical conditions. These are easily witnessed as you conquer your 4-week rotation.
However, of course, the shelf exams can include some of the rare cases that you probably won't encounter during your time in the wards.
Your time off is your only opportunity to sit down and read more on medical cases and conditions relevant to each core rotation you're taking. Make reading and studying a daily habit of yours.
Create an outline for your study schedule.
Creating a schedule for the things you have to study is important even though you're probably going to read and study during the course of rotations. This enables you to adequately layout everything you have to study throughout your rotations and helps you avoid unwanted periods of cramming and procrastination.
It's important for you to not swerve too much from this study schedule. Of course, the purpose of creating a schedule in the first place is to help you balance and squeeze in all the material and content in a very short amount of time.
That's why it's advisable for you to create a realistic study timeline that also gives room for deviation. Not everything has to go as planned. This is something that you should know by heart by now as a med student in your MS3.
This room for deviation helps you condition your mind that you're not running out of time to go through all the material and content that the shelves will cover. Therefore, reducing time to be anxious and utilizing more of your time to actually sit down and read.
Don't beat yourself up for not strictly sticking with your study timeline.
Connecting the dots from my previous point, you also have to understand that there will be variables affecting your study timeline that are way out of your control. You're not just a medical student, there are also other roles that you have to tend to. You are still your own person.
Change of plans is bound to happen. It's not always your fault. Don't be so hard on yourself with regards to your shelf exams study schedule.
Just make sure that you become creative to find some time to squeeze in a study session as long as your body and mind permits so.
Only pick review materials that will suit your needs best and are high yield.
Just like how you're reviewing for the Step 1 and Step 2 CK, mastery of the concepts is the only way to go rather than going through tons of books just for the sake of covering the material.
Don't try to overwhelm yourself by forcing yourself to read as many resources as you can. Only a few high yield review materials can do the job perfectly of preparing you for the shelf exams.
[Free Download] Want to have everything you need to be a top student on your medical journey? Get FREE access to our Med School Success Handbook to get 60+ tips including the best study, time management, mindset tips you need to be a top student. Download it here.
Do as many practice questions as you can.
Practice questions are pretty much just what they are, a way to simulate the shelf exams. However, the power these practice questions hold in preparing you for the shelves can not be undermined.
Knowing the material can be acquired by reading, but mastery usually comes along by doing practice exams over and over.
Thankfully, the NBME provides us with practice exams as well. There are 26 known NBME Subject Exams for Shelf Exams. These are your best chances of gaining a glimpse of the contents of the actual shelf exams.
Make sure to take your practice exams weeks before your shelf. This time allotment gives some kind of leeway to help you gradually improve on your succeeding practice exams.
Remember that improvements don't suddenly appear out of nowhere. Taking practice exams just days before your shelf won't give you the time for improvement if you end bombing these. This often negatively affects students in the sense that they have already lost the confidence they need before even starting.
Start studying and taking practice exams as early as you can.
It's not a big deal to give up on a review material.
The study habits and ways of absorbing information vary from student to student. This is especially true and evident once you realize that prominent review materials like Sketchy Medical, Pathoma, Anki, UWorld, and USMLE-Rx are designed for different kinds of learners.
If you know for yourself that your resource is not working out and not high yield enough for you, drop it. You only have a very little amount of time, so make sure to invest your time wisely in a resource that perfectly works for you.
Make some time for yourself to unwind a little.
I know this may sound weird since medical students are probably part of the incredibly small percentage of people on the planet who don't even have the time to change from their scrubs into regular clothes.
However, give yourself some time to breathe every once in a while. Remember, you're still human. You can only handle so much at the same time.
The consequences of a burn out are far more devastating and destructive as compared to missing out on a scheduled reading for your Pediatrics shelf exam. Relax and take a breather.a
Check out this post where I shared simple and proven approaches on how to study for your shelf exam efficiently and effectively!
Is UWorld Enough For Shelf Exams?
Just the UWorld question banks alone are not enough to honor your shelf exams.
Hitting case files and even old-school textbooks are your best bets for digesting more information in preparation for the shelf exams. However, just as mentioned before, mastery of the materials are derived from doing question banks as much as possible.
This allows you to improve on question interpretation and conditions you to answer under timed conditions.
Unfortunately, using UWorld as your sole question bank is not enough. This may not be the case for your Internal Medicine rotation since UWorld adequately assesses you on this one.
As for the other core rotations, complement UWorld by adding more Qbanks like Kaplan, NBME Practice Exams, Lange Q&A book, and Pretest.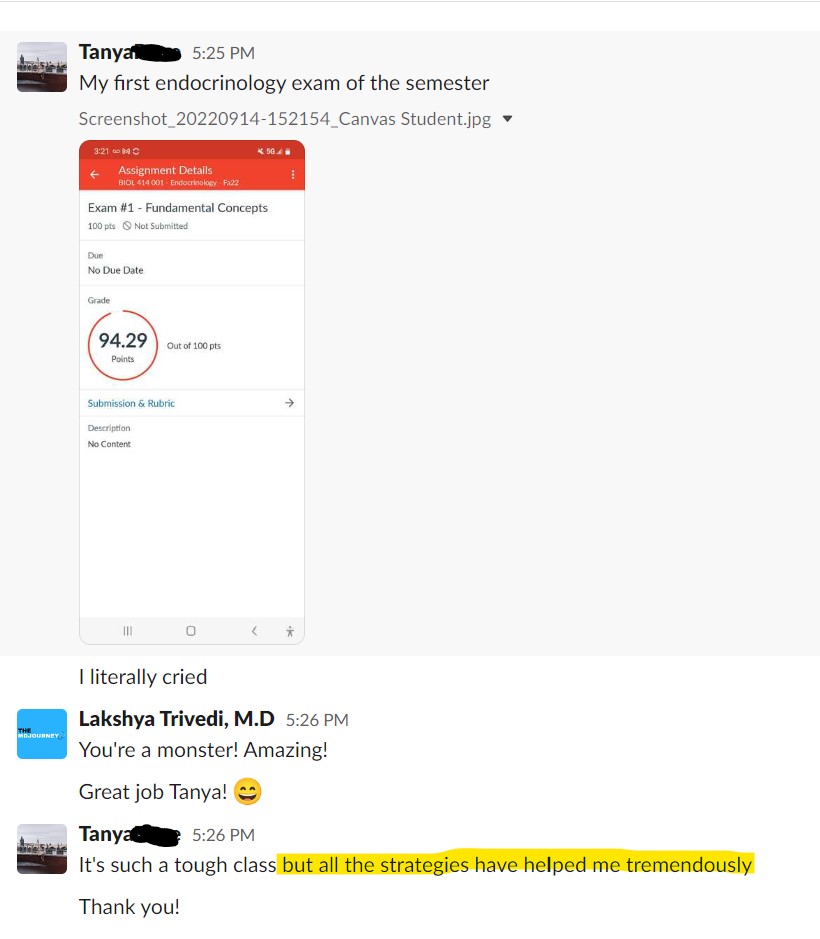 Download The Free Med School Success Handbook For The Best Step-By-Step Tips For Your Medical Journey!
Anki For Shelf Exams
If you're not familiar with Anki, it is a flashcard app created by Damien Elmes. It is widely used by med students to study for Step 1 as there are pre-made decks tailored for the needs and preferences of different students. Such pre-made decks for Step 1 include Zanki.
Thankfully, there are also high-yield pre-made decks that can be used for the shelf exams. These include flashcards from the Step 1 Neurology and Behavioral deck and Pharmacology deck.
Of course, you have the power and freedom to add more cards into these decks if you encounter questions from UWorld that you want to review further later on. The purpose of flashcards is to remember key concepts, so make sure to utilize it really well.
If you feel more comfortable doing your own decks for the shelf exams, go for it. These pre-made decks were most likely made to cater to the needs of the one who created it. It's your discretion to either use pre-made decks and add some cards along the way or just start from scratch.
Since Anki comes with apps for mobile phones, I'd advise you to do some cards here and there during your breaks. These little minutes of going through the decks all add up in the end. You wouldn't even realize that you have finished a deck before you go home.
What Is A Passing Shelf Score?
A passing shelf exam score is set by your medical school. Whether you pass your shelf exams is highly dependent on whatever arbitrary score your school has set and their requirements.
Still, the shelf exams are graded on a national average. The scores are computed by the NBME and students all across the US are placed in percentiles.
You don't really want to sit in your residency interview and be asked by your interviewee why you were placed in the bottom percentiles for the shelf exams.
Take note of the following NBME percentile requirements for each core rotation.
Internal Medicine: required to score at the 11th percentile to pass
Medicine: required to score at the 11th percentile to pass
OB/GYN: required to score at the 22nd percentile to pass
Pediatrics: required to score at the 11th percentile to pass
Neurology: required to score at the 11th percentile to pass
Family Medicine: required to score at the 4th percentile to pass
How Long Does It Take to Get Shelf Results?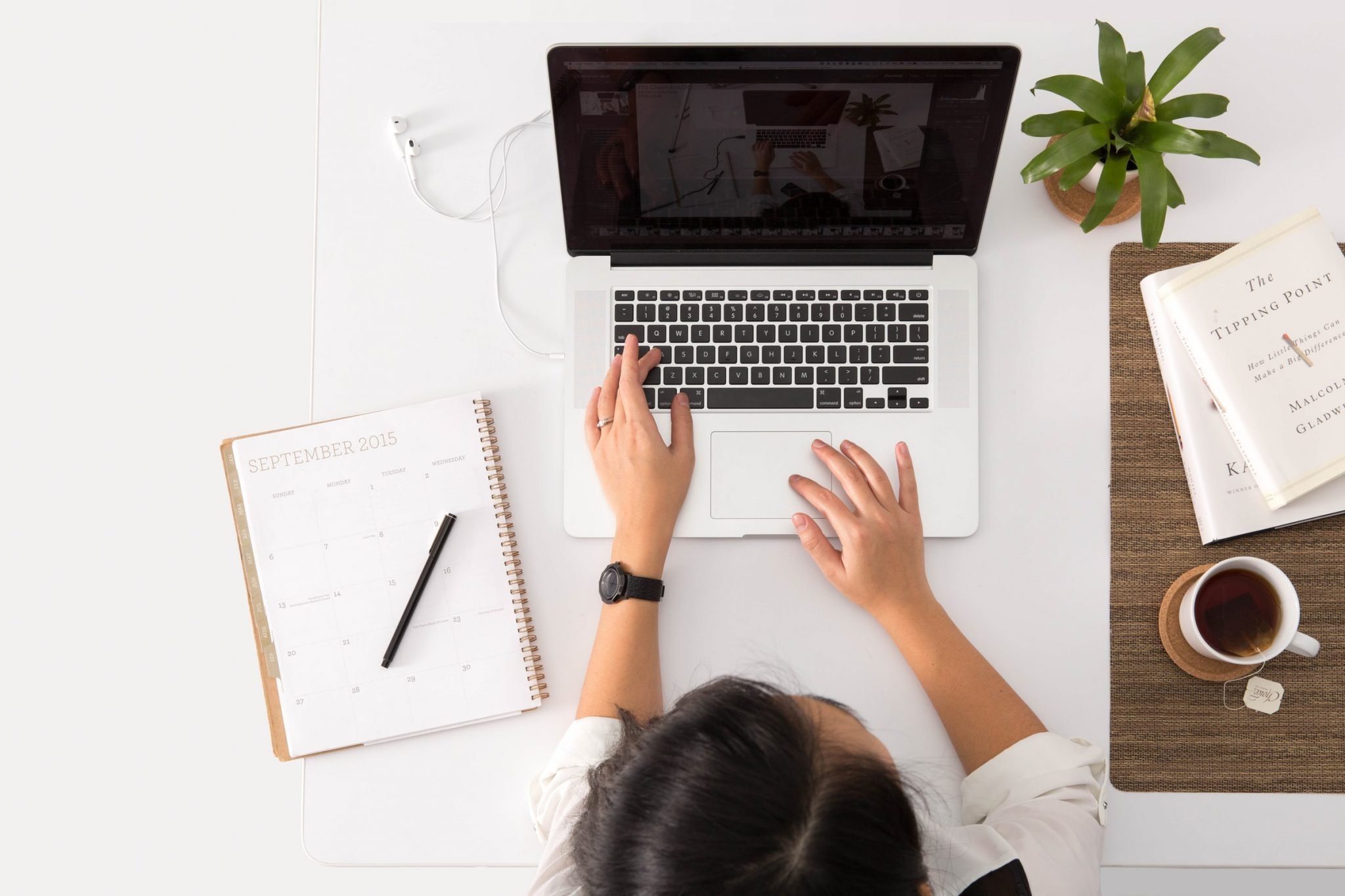 It depends on your school. Some medical schools take at least one to two weeks to release shelf exam results.
The turnaround time also varies for each core rotation. Some could take longer amounts of time to be accessed from the NBME and released by your school.
The grade for clerkship, on one hand, takes a lot longer as they're released 4-6 weeks after your rotation. There are also medical schools that simultaneously releases shelf results and final clerkship grade.
Inquire at your school to know more about their estimated turnaround time for the shelf exams.
What Happens If You Fail The Shelf Exams?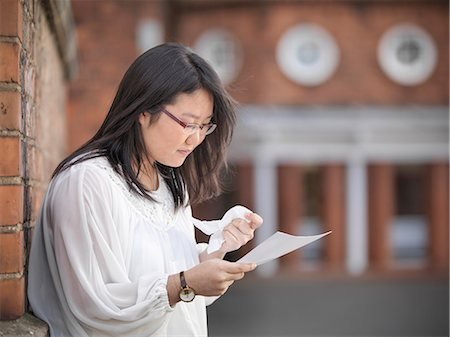 Let's say that you have bombed the shelves due to personal issues, how will this affect you?
As we have already mentioned before, shelf exams are important. Even if it's not a requirement to acquire a medical license within the US, it makes up a part of your final clerkship grade.
How influential your shelf exam scores are is dependent on whatever criteria your school has decided on how to grade you.
If your school somehow weighs in your clinical performance more than the shelf exams, then doing extremely well within the wards is understandable and would not harm your final clerkship grade as much.
On the other hand, if your entire clerkship is based solely on the shelves and the attending feedback will just be a part of your record, the situation could be daunting for you.
Regardless of how the situation pans out, remember that a "fail" on your record could still be a potential scarlet letter and will most likely put you in a questionable position.
[Free Download] Want to have everything you need to be a top student on your medical journey? Get FREE access to our Med School Success Handbook to get 60+ tips including the best study, time management, mindset tips you need to be a top student. Download it here.
_____________________________________________________________
Take your shelf exams seriously. I know that certain situations are way out of our control. But please as much as possible, work hard on building an application that will capture the attention of residency program directors. It's all worth it in the end, I promise!
We give credit to Board Vitals, Yousmle, Med School Tutors, and Amboss as they have served as the sources of this blog post.
So, that's a wrap on this ultimate guide on shelf exams! I hope you have found this blog post insightful to help you gear up for your shelves. We wish you good luck as you conquer your rotations and shelf exams altogether.
If you have enjoyed this post, how about checking out some of our other blog posts for more great content?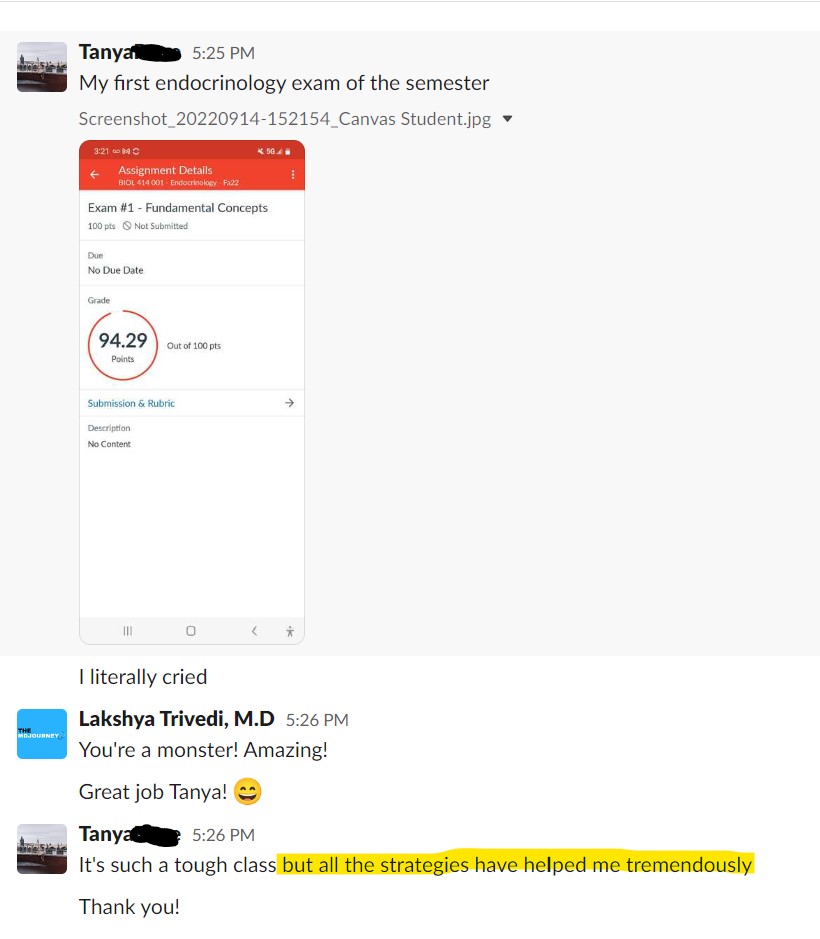 Download The Free Med School Success Handbook For The Best Step-By-Step Tips For Your Medical Journey!
Again, thanks for stopping by!
Until next time my friend…