Did you know that the number one reason medical students struggle is not due to their intelligence but because their studying techniques are completely wrong? 
It's true. Some even spend 10+ hours a day studying and still fail their exams. 
If you're reading this – I'm guessing that you're also struggling. Or maybe you just want to do better in school without spending more hours!
Here's the problem you face: most students spend way too much time on "studying" techniques that don't work for them and will never get them results. 
If you're one of these students – this means you'll be spending years of medical school only to end up with…
Subpar Grades
Hundreds to thousands of hours wasted
An average application for your future residency and career choices
Less confidence 
Serious doubt if you picked the right field 
Risk of a lower salary (and a likely growing  student loans) 
Luckily for you, there's a solution. 
Let me introduce you to the Med Ignite Coaching program – a fully personalized 1-on-1 coaching program that helps any med student discover and create their perfect study system, get better grades – all in less time. 
Here's how the program works: 
These are the struggles we help students with!
⚠️ "My study strategy is not working!"
✅ Use our 1-on-1 coaching calls so we can create a personalized study strategy and system that works for your learning style, your goals, your course load, and the testing format of your schools
⚠️ "I have no free time. I'm always playing catch up. I need a schedule I can stick to that works but I also need time for myself!"
✅ We'll create a personalized study schedule for your after our first coaching call so you know exactly when & how to study, but also when it's time for you to do whatever you want!
⚠️ "I need help with the MCAT, Step 1, Step 2, Step 3, applying to residency, and so many more things on the medical journey."
✅ With lifetime access to our Med Elite Academy – our entire platform of video courses, books, and trainings on everything from study, board prep, rotations, residency applications, Step 3, intern year, and finances – you will always have answers to all your big and small questions! 
⚠️ "I want a coach, guide, and mentor today, tomorrow, and the rest of my medical journey – not just now."
✅ Even after your 1-on-1 coaching sessions are done, you'll get access to our twice-monthly online group coaching calls so you can ask whatever big and small questions you have on your medical journey!
Get Video Responses To Your Big And Small Questions With Practical Strategies
⚠️ "I want direct access to my coach to be able to ask any question, share my notes, struggles, wins, and get super fast replies so I can do well. 
✅ You'll be able to message me directly through our Slack group and have your questions be sent directly to my phone so I can answer you questions ASAP!
So just to review – by joining the Med Ignite Coaching program – you will get access to all the following!
⚡ 1-on-1 coaching calls so you can discover your perfect study strategy which means you'll know exactly what to do to get better grades & where you should stop wasting your time


⚡Various coaching plans so you have the exact amount of guidance you require which means you can obtain 1-on-1 coaching for any budget or timeframe


⚡Lifetime Access to all of our step-by-step video courses on every major aspect of medical school so you can always know the best advice and strategies to follow which means you'll always be prepared at each phase of your journey!


⚡Personalized study schedule so you know exactly when to study and when you'll be spending to relax and enjoy yourself!


⚡Direct access to me through email and Slack so you can ask all your pressing questions which means you will receive instant feedback on how to study for your individual courses


⚡Lifetime group coaching through our twice-monthly office hours so you can always receive monthly coaching which means we will always be in your corner to help you even after our 1-on-1 sessions are over
Hi, I'm Dr. Lakshya Trivedi 
I too have been at that dark place in medical school before.
Long hours.
Grades…not where I wanted them to be. 
Stress higher than some of my patient's blood pressure. 
A severe lack of motivation. And an excess of doubt. 
When I started med school I was spending 8-10 hours a day studying!
I thought that was normal! (Little did I know)
But my grades didn't reflect my effort. 
I was barely passing my exams. 
I felt helpless and like an imposter!
I couldn't seem to remember anything. 
"Maybe I just wasn't smart enough!" I would say.
Can you relate?
But after I finished feeling sorry for myself, I started to make some changes. 
I transformed everything I was doing bit by bit!
The results?
I finally figured it out!
I finished med school with a 3.9 GPA, high Step 1 scores (250+), honors in my rotations, and got into my #1 residency choice!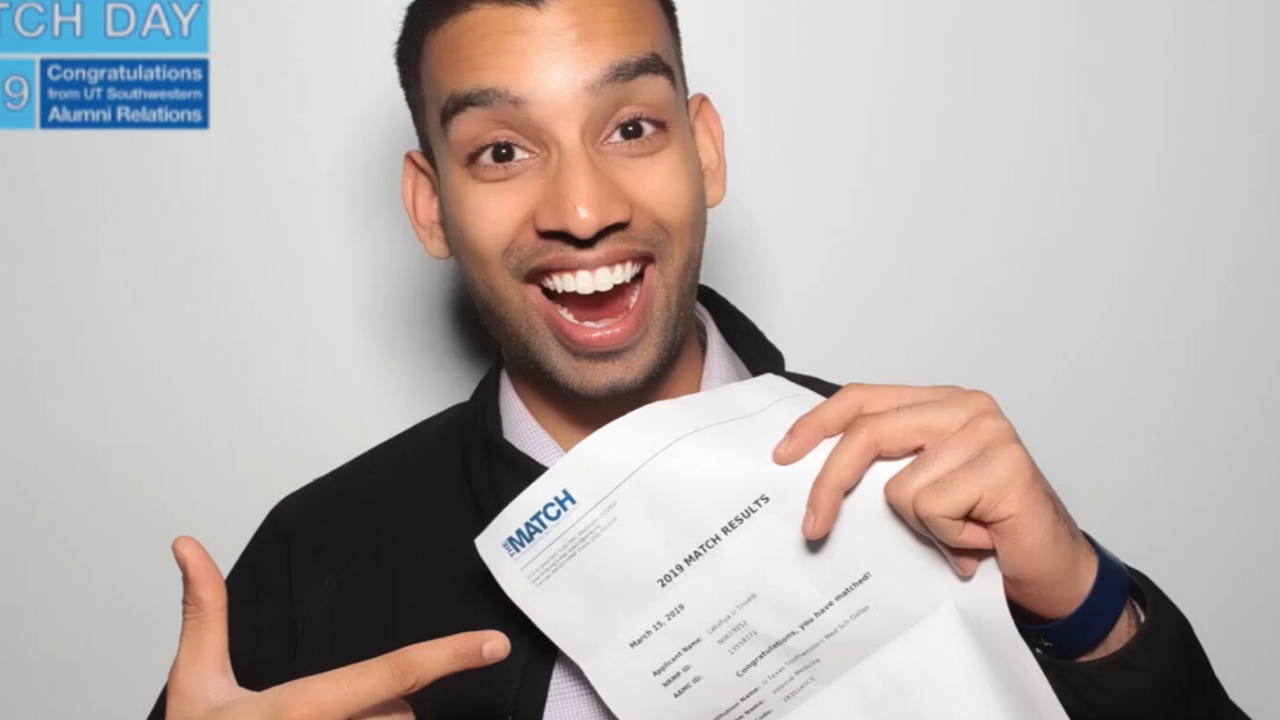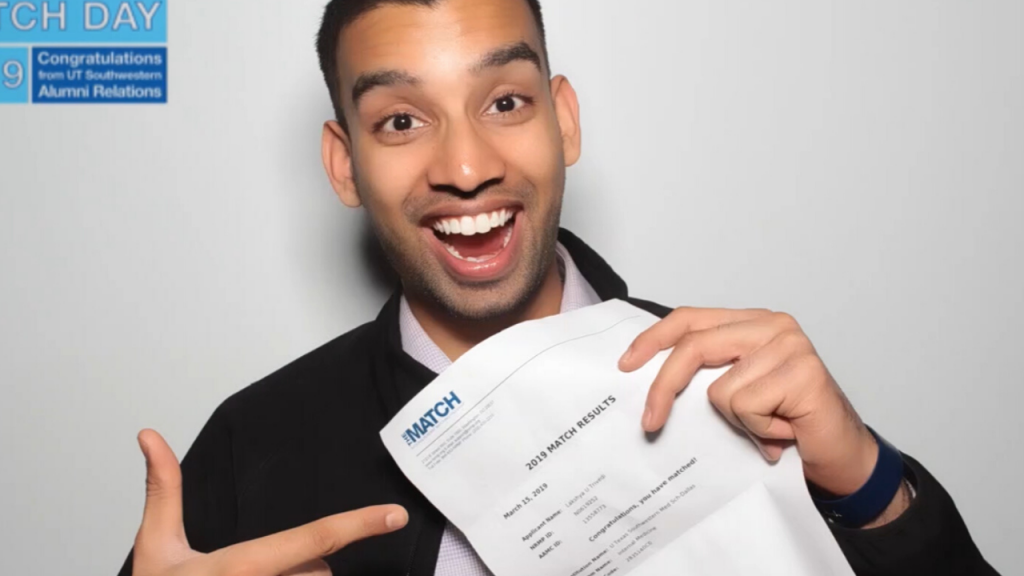 Now I take my successes and failures to help students just like you thrive in medical school!
Over the past 3 years I've coached and taught students on how to perfect their studying, productivity, board prep, and succeed on their clinical rotations.
Now I want to help you do the same!
Bottom line – you're reading this because you want to go from a struggling or average student to one who is confident and crushing it in medical school. 
Our step-by-step program has helped countless students do just that. 
But don't take my word for it. Take a look at the feedback from our past coaching students.