What does a typical day of a medical student look like? Today's topic will be about how my schedule looked like when I was a medical student.
This post is from my new video segment called the three-minute Thursdays.
In these posts, I will be answering questions from comments I receive on my YouTube videos, emails, and social media.
I will be putting them together in a short and easy-to-understand video and post as I share them to you guys.
That way, it will be quick and comprehensive. And today, I'm answering this question about the typical day of a medical student.
So, let's get into it.
Wait a minute!"If you want this post in a video format, you can check out my YouTube video below! Make sure to subscribe for weekly content if you enjoy this one!"
---
Note: If you want advanced tips for all your years in medical school, check out our amazing triple bundle pack. You'll learn how to study and crush every class, rotation, and test (including step 1) in medical school!
Click here to check out the bundle!
---
How Does A Typical Day Of A Medical Student Look Like?
Today's question is, "What is the typical schedule of a pre-clinical student?"
Well, it varies from person to person, but I'm going to show you how my schedule looks like. It's going to be more different from a lot of you, but you'll get the picture.
So, let's get into it and look at a typical day of a medical student.
4:30 a.m. – Wake-Up Time
Yes! This has been my typical wakeup time during my first two years of medical school.
Now, I know a lot of you guys might think that "this is crazy!" But bear with me here.
So, I was already an early riser and wakes up at six o'clock. But I realized that I was still studying too much and basically studying all the way to 9:00 or 10:00 PM and then immediately go to sleep.
That was dreadful.
I was stressed out and not enjoying myself and had no time for what I felt like free time.
I would basically have to go to sleep right after finishing studying. So, I wake up a little bit earlier. This actually started as a challenge for me, but it showed amazing results.
Find out how I started Waking Up at 4:30 For 20 Straight Days in Medical School.
4:30 – 6:00 a.m. – Morning Routine
So, from 4:30 till about six o'clock in the morning is when I do my morning routine.
Here's a video of my typical morning routine.
I would do it until 6 AM because that's when the gym would open. I am big on making sure I take care of my body.
So, 6 AM is a great time to get to the gym when no one else is there.
6:00 – 7:30 a.m. – Workout
So, from 6 to around 7:30 I would do my morning workout for the day as well as take my shower. My class starts at 9:00.
7:30 – 9:00 a.m. – Review Yesterday's Lecture
From about 7:30 to 9:00 AM, I would do my review from the day before. So, on a Tuesday I would review whatever it would be on Monday's lectures.
9:00 a.m. – 12:00 p.m. – Stream lecture + Review
In my institution, the lecture typically starts from 9 AM until 12 PM.
Amazingly, they allowed us to stream lectures. So typically, I didn't go to class. I would watch lectures a little bit faster and learn through speed listening.
Find out how I learn through speed listening here and how you can do it, too.
So, from about 9 AM to 12 PM, I would wait till a lecture come in live and watch it.
Then while I was waiting for the next lecture to come, I would review that lecture and start creating my flashcards.
If you are interested in learning how I studied in medical school, here's an ultimate guide for you.
12:00 – 1:00 p.m. – Lunch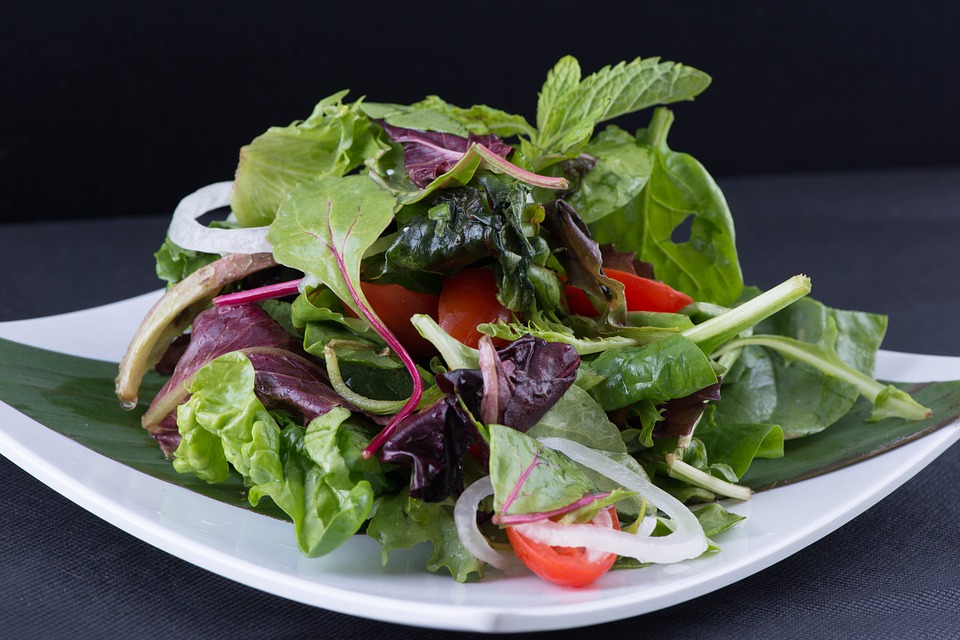 So, I do the streaming and reviewing anywhere from 9 AM to 12:00 PM. Then, I'd have my lunch from 12:00 to 1:00 PM. The afternoon schedule will then depend on whatever activity is scheduled for the day.
1:00 – 5:00 p.m. – Lab (Some Days) Review
Sometimes we have labs. For a preclinical student, there are lab schedules like anatomy lab or pathology lab from like 1 PM to 5 PM.
So, there are afternoons that are booked but there are also times when you may have a free afternoon.
1:00 – 5:00 p.m. – Lab or Review
If I had a free afternoon, at around 1:30 PM, I would get home. Then, anywhere from 2 PM to 4:30 PM, I would review the lectures from the day.
Now, since I already did a little bit of review because I streamed the lectures faster, I'm now just basically doing more review for about two hours.
Then, from about 4:30 to about 6:00, I'm just preparing for the next day. I'll be skimming the lectures while making my flashcards that I can review the next morning.
So, I'm just kind of getting everything geared up for the next day.
But at about six o'clock to 6:30 PM, I'm usually done. There's no task left.
5:30 – 8:00 p.m. – Prepare for Next Day
Now if I did have labs, it typically ended at 5 PM.
So, from 5:30 to 7:30 PM, I would do my first review of the days' lectures. Then, with whatever time I have remaining, maybe from 7:30 to about 8:45 to 9 PM, I would go ahead and prepare for the next day.
8:00 – 10:30 p.m. – Relax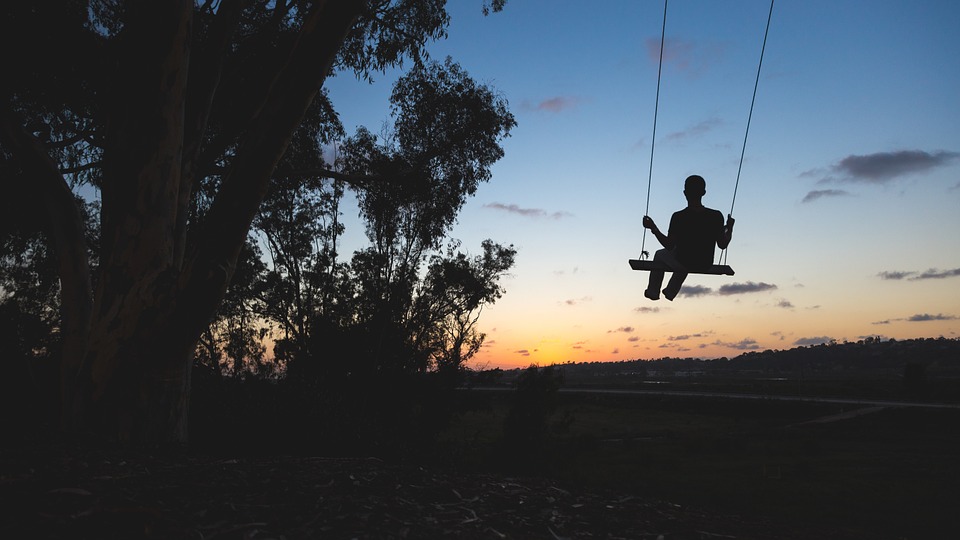 In a typical day of a medical student, you usually don't get a lot of much free time on lab days. But that's okay.
I would use those last few hours before bed, which are usually around 10:30 to watch a TV show, catch them Xbox, Skype, home, or do whatever I want.
---
That's How A Typical Day Of A Medical Student Looks Like.
Do you have more questions? If you guys want to know what the daily life of a clinical student, fourth-year med student or a resident looks like, I'll be posting that soon.
Meanwhile, you can check out the following blog posts that you may also enjoy.
How To Study In Med School (Ultimate Guide)
How to Study Faster with Speed Listening
6 Methods To Deal With Medical School Stress
How To Balance Multiple Classes In Medical School
5 Effective Study Habits of Medical Students
My Morning Routine in Medical School (2021)
Short Effective Workouts in Medical School
Also, don't forget to check out this most watched video course on how to learn faster in medical school.
Hope you enjoyed this post on how to study faster with speed listening. If you have any more questions, comment down below or email me at [email protected]
Thanks for reading!
Until next time my friends…