If you are on this page, I assume you have already passed Step 1 of the examinations and are preparing for the next one. Are you wondering how you can use NBMEs for Step 2 CK?
This article will talk about that and what else you can do to prepare for Step 2 CK. Before we start, let's take a rundown of the process first.
USMLE Step 1, Step 2, And Step 3
To get a license needed to practice medicine in the United States, you are required to pass a series of tests first called the United States Medical Licensing Examination (USMLE). However, unlike other professions and programs, you take the tests at different stages of your education.
The first part, or USMLE Step 1, is taken at the end of your second year. It is a one-day test that focuses on your knowledge regarding the basic sciences including:
Biochemistry

Microbiology

Behavioral Sciences

Anatomy

Pharmacology

Pathology

Immunology

Physiology
All of the questions are multiple-choice and cover topics like aging, genetics, and nutrition. There are available NBME resources for Step 1, and the self-assessments are a big help in the review period.
Want Better Grades In just 3-Steps?
Get Access To Our Free 3-Step Study System To Get Better Grades With Less Time & Stress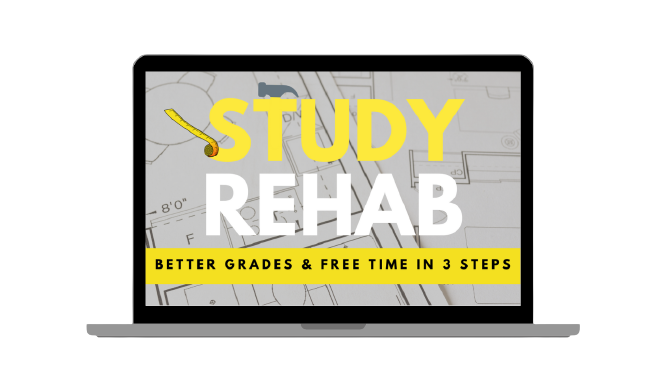 Unlike USMLE Step 1, Step 2 is a two-day examination and is usually taken at the end of the fourth year. It is divided into two components: the Step 2 Clinical Knowledge (CK) and the Step 2 Clinical Skills (CS).
Step 2 CK focuses on clinical sciences, including:
Internal Medicine

Surgery

Pediatrics

Obstetrics

Gynecology
On the other hand, Step 2 CS will require examining and diagnosing actors pretending to be patients. Medical students must go to one of the five testing centers around the country.
Step 3 is taken during the first year of the residency and lasts for two days. This serves as the final assessment if the medical student can practice general medicine in an unsupervised setting. It also focuses on diagnosis and treatment applications and consists of computer simulations of patient care with multiple-choice questions.
Today, we will focus on Step 2 CK, a nine-hour-long examination. There are a lot of preparations that you must do, and it is better to start early so you can ensure to master all topics.
However, you cannot just do this on your own.
Various resources will help you get the results you want. The internet has plenty of preparation programs and courses that you can take months leading to the scheduled examination, and one of the best is the NBME.
Bonus: Want better grades with more free time (and less stress)? Get access to our free 3-step study system here to see what other top students do that you may not be doing!
How Do You Use NBME For Step 2 CK?
NBME is perhaps one of the most trusted providers of self-assessment exams for medical students. It is a non-profit organization that sponsors USMLE in partnership with the Federation of State Medical Boards.
NBME assessments are great predictors of your Step 2 CK performance, which will help you determine the parts that require improvement and further development. If you plan to start your preparation with NBME, you should be aware of the length of the assessments.
They have different NBMEs for each stage, and the version for Step 2 CK is the Comprehensive Clinical Science Self-Assessment. This assessment consists of 184 questions and four blocks.
Each block is expected to last for an hour and 9 minutes, compared to Step 2 CK, which lasts for an hour per block. There are eight blocks and approximately 318 questions on this one.
The Comprehensive Clinical Self-Assessment features multiple-choice questions from topics covered during your core clinical clerkship.
What Are The Benefits Of The Comprehensive Clinical Science Self-Assessment?
Although optional, the Comprehensive Clinical Science Self-Assessment will help you in the following aspects:
Evaluating your

preparedness

to take USMLE Step 2 CK
Highlighting areas of

strength and weaknesses

in your studies with diagnostic feedbacks
Use your self-assessment score to

predict your score

on the USMLE scale
Maximize study time and reinforce the knowledge by

viewing answer explanations
Adding to that, it will also provide these specific benefits.
Get The Exact 8-Steps I Used To Get A 3.9 GPA In Med School For Free Below!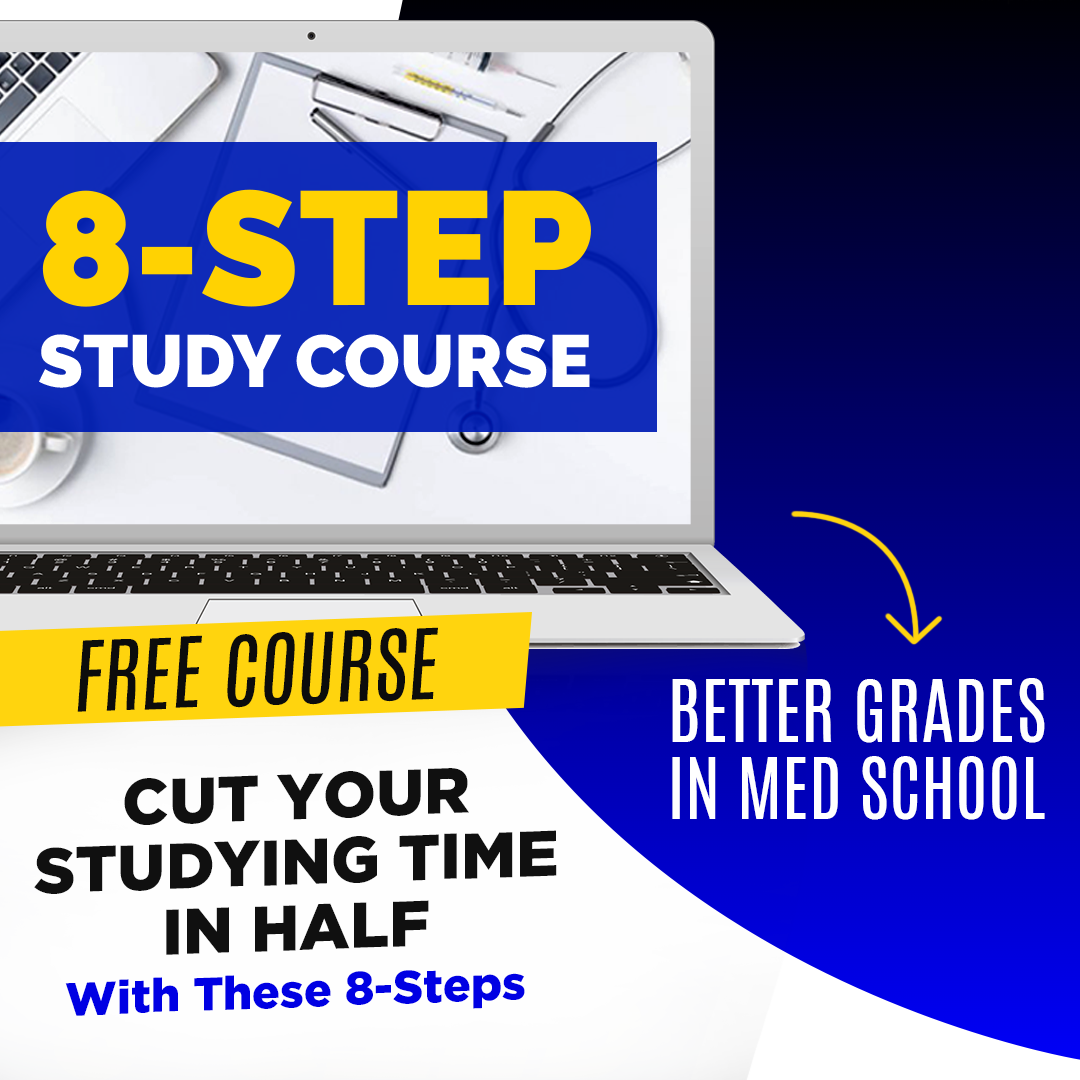 In-Depth Answer Explanations
Each score report comes with an answer explanation to help students learn from their mistakes and use that to maximize study time. It also reinforces what you already know and determines which areas need more valuable efforts to understand further.
USMLE Content Distribution Changes Alignment
Comprehensive Clinical Self-Assessment Forms align with the content distribution changes in USMLE Step 2 CK, making it an effective tool to keep you on track with your goals.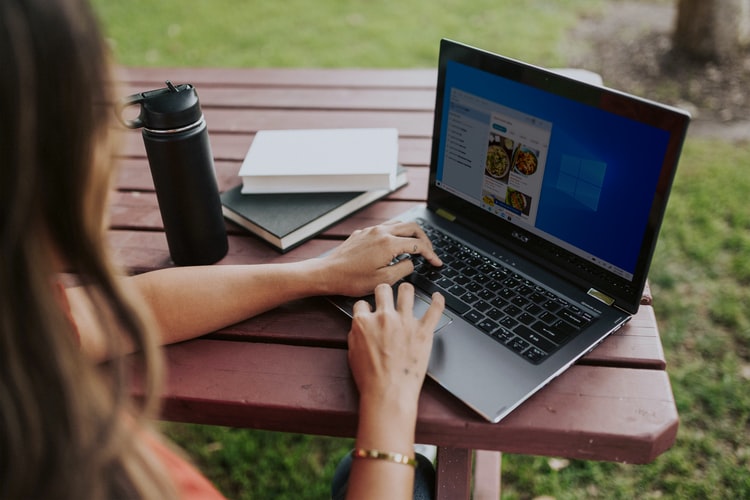 Eliminates Randomization
There is an increase in the number of questions per assessment from 184 to 200. This allows you to gain more exposure to questions similar to USMLE, giving you more idea of how the exam will turn out.
The questions appear in a more consistent and sequential order as well. This eliminates randomization and allows you to compare results readily among your medical school faculty and peers. More questions equate to more items to practice with as well.
New Interface
The new interface of the self-assessment has a modern look and feel. The visual changes are also present on Clinical Science, Basic Science, Comprehensive and Advanced Clinical Science Subject Examination forms.
Help In Assessing Readiness
The scores from the assessments you completed give you the information to measure your preparedness for the upcoming examinations. It points out areas that require improvements alongside answer explanations and others to help you excel.
Assessment Format
Depending on what you need, there are multiple forms available. Each of them contains 200 multiple-choice questions, and you can choose to take the assessment in either self-paced or standard-paced format.
This option has four sections of 50 questions and allows you to complete each section for up to 5 hours.
This option mimics the live testing environment and allows you to determine how well you perform under time pressure. It contains four sections of 50 questions, but you are only given 1 hour and 15 minutes to finish each section.
When Should I Take NBMEs For Step 2 CK Prep?
It would be best to take NBME practice tests at regular intervals depending on your study period. You should preferably take the first one at the early periods of your review to serve as a baseline of what areas require enhancement.
Somewhere within the first 2 to 3 weeks of studying is the perfect time to do it, and pairing it with your study plan for Step 2 CK will be significantly helpful.
You should also incorporate in your plan to take NBME every 1 to 2 weeks to see improvements. It's better to take it at the exact location at the same time of the day every week to help train your mind.
You can even pair it with UWorld simulation exams for Step 2 CK, as they have great answer explanations that will be useful along the way. Taking 3 NBMEs and 2 UWorld simulation tests with a total of 5 exams will simulate the actual testing environment and give you an idea of how it will go.
Want Better Grades In Med School In Less Time Using Just 3 Steps?

Click Below To Get FREE Access To Our Study Course To Discover The 3-Steps Hundreds Of Med Students Have Used To Increase Their Grades & Efficiency While Studying Less
Which NBME Is Best For Step 2 CK?
In response to the COVID-19 situations, NBME provided new self-assessments in mid-2020 for free. It includes CCSSA Form 7 for NBME 7 for Step 2 CK and CCMSA Form 5 for medicine self-assessment.
So far, NBME Form 7 is the most predictive NBME for Step 2 CK. Of course, UWorld simulation exams are much better in prediction, but you can still consider this the perfect test to take between UWorld simulations.
The difficulty level you will probably experience in the actual Step 2 CK exams is far more similar to Form 7, as the lengths of stems are closely accurate.
You can find the self-assessments on the NBME website, and each one comes with a $60 fee.
How Should I Interpret My NBME Scores?
Before you start with NBME assessments, you should know that you may not have significant improvements from each take, and that's fine. Some stay at the same level or even get a lower score on one NBME to the next.
Setting a goal of 5 to 10 points of improvement should be your goal for each take. It would also help chart your performance in each sub-field throughout your study period.
The subjects usually emphasized on the USMLE Step 2 CK exams are pharmacology and microbiology, so be sure to pay attention to that. It would be ideal to score 10 points above the current passing score for at least two consecutive NBME before the exam schedule.
Not only will this be an excellent prediction of a successful examination, but it will also bring you confidence as you enter the testing room.
Are There Available NBMEs for Step 2 CS?
Since Step 2 CS focuses on actual patient encounters, there are no available NBMEs for Step 2 CS. However, many students find First Aid for the USMLE Step 2 CS the most valuable guide in this examination.
Studying medicine can be challenging at times, but it is essential to see the beauty of the profession you choose. No career journey is easy, but I hope this article will be a valuable guide to help you achieve your dreams.
Get The Exact 8-Steps I Used To Get A 3.9 GPA In Med School For Free Below!
Want to decrease your studying by half in just 3 weeks? Introducing Level Up Your Studying, a 3-week program to create your perfect study system and get better grades. It has 60 hours of video lessons, personalized activities, and other bonuses. Level Up Your Studying today!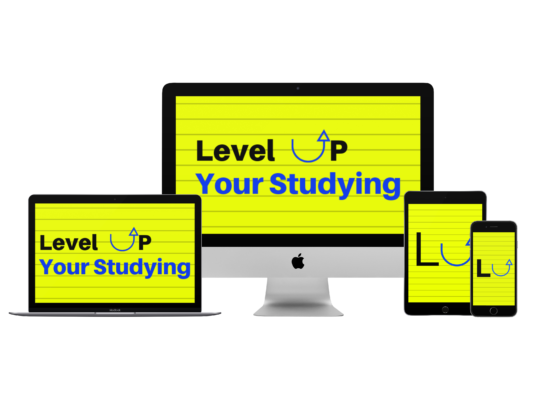 That's all for this article! If you enjoyed it, check out our other articles related to this content:
Until the next one my friend…