Medical students need tools and resources to get through their studies, and one way to get those things is through Cram Fighter. In this Cram Fighter review, we will talk about what it can do in helping you create your study plan and if it is worth it.
If you are curious and want to learn more, keep reading.
There are numerous apps dedicated to helping medical students ease the hardships and challenges they might encounter on their medical school journey. However, Cram Fighter sets the bar high with its good reputation among its users.
Cram Fighter is a helpful app where students can create a personalized study schedule manager. It includes study plans for shelf exams, USMLE Step 1 and Step 2 Clinical Knowledge (CK), and COMPLEX board exams.
Cram Fighter used to be a separate platform, but you can now access them on the Blueprint — a test preparation and tutoring platform for medical and Law students.
The platform gives you a detailed plan of how you can prepare for your upcoming examinations and shows you precisely the progress you are making. If you fall behind the schedule and the tasks you need to do pile up, you can easily reorganize them.
Adding to that, these are the things Cram Fighter can do for you:
Helps Identify The Resources You Need
The first thing you'll need when preparing for an examination is to identify which books and other resources will be helpful for your studying.
If you are preparing to take Step 1, you will need the First Aid for the Basic Sciences: General Principle, First Aid for the Basic Sciences: Organ Systems, First Aid for the USMLE Step 1, and First Aid Cases for the USMLE Step 1.
These four books are essential to read and understand as a medical student. If you pair reviewing these with practicing test questions, it will help you get a good grade on your Step 1 examinations.
However, it still comes down to how you organize your study plans. Without a concrete schedule to follow, you may lose focus and not get the results you want.
Cram Fighter allows you to develop a plan depending on your availability and how much time you want to allocate to your studies.
It's all up to you, as long as it meets your learning goals for a given period. It even includes outlines of the book topics, and you can build your custom studying schedules around them.
Want Better Grades In Less Time?
Want To Get The Best Grades You've Ever Gotten In Less Time? Learn Our Easy To Follow 6-Steps That Helped Me Get A 3.9 GPA In Med School!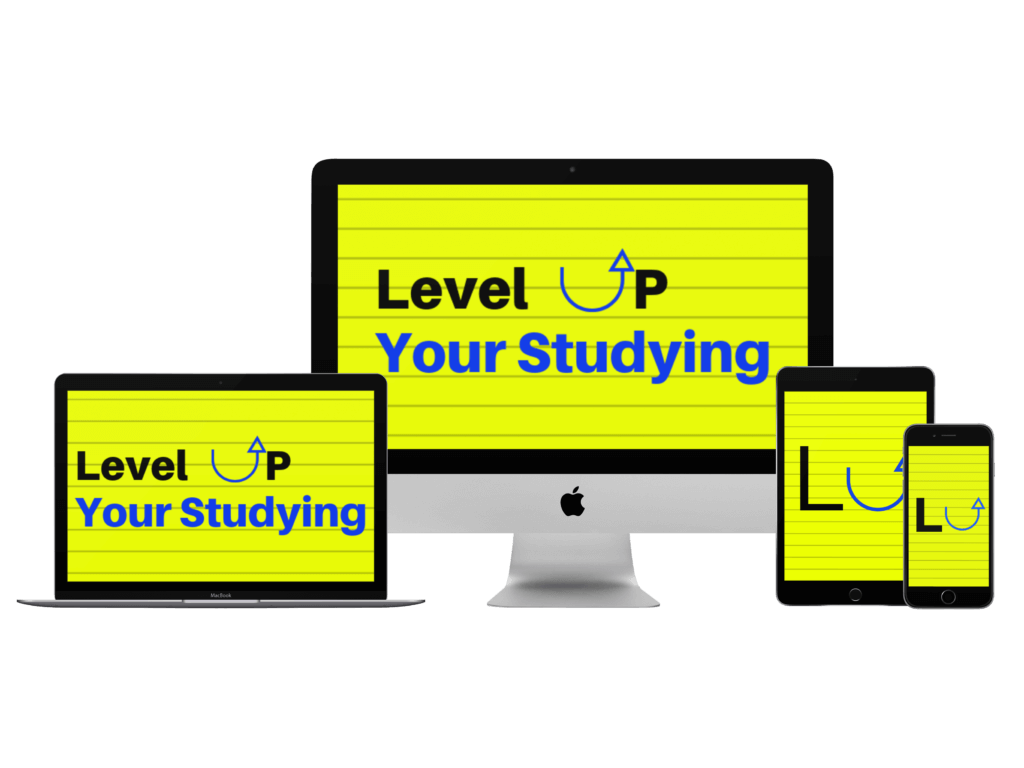 Keeps You Organized
If you need to add topics and new books to your schedules, you can easily do that with Cram Fighter. You can mix your books and review them however you like without a problem.
Cram Fighter adds content outlines frequently, and you can check them out to see if they will help with your studies.
Let us not forget about the detailed checklist that they provide. Depending on your chosen resources, the platform determines how much time you need to allocate every day to meet your learning goals.
Balances Your Review Board
If you somehow realize that your initial schedule or outlines are not working for you, you can easily balance that to what you need.
Want Better Grades In just 3-Steps?
Get Access To Our Free 3-Step Study System To Get Better Grades With Less Time & Stress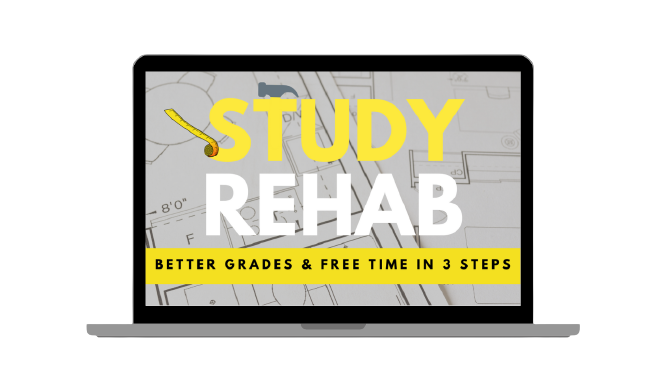 Helps In Performance Evaluation
Another good thing about Cram Fighter is that it helps you evaluate your weekly performance and determine the details you need to change to align your study plans with your goals. In this way, you will know whether you are on the right track or not.
Cram Fighter is a valuable tool if you want to have proper time management regarding your studying for an upcoming test or your studying habit in general. This app is available for download across all devices, even with the convenience of your phone.
If you sign up today and click here, you can get a 10% discount on the first month of your plan! You can cancel it anytime you like.
How Do You Use Cram Fighter?
Unlike other apps, Blueprint's Cram Fighter tool is relatively simple. The platform interface is straightforward, and the buttons needed for setting up the plan are easy to find after signing up.
Setting Up Cram Fighter
Upon signing up to Blueprint, you will be prompted to enter the Cram Fighter app. There will be a sequence of questions asked for you to create your study plan in this phase. Don't worry because this will not take more than a few minutes unless you take your time in choosing the resources you need to review.
Once you select your preferred resources, you will be given a detailed study plan of the books you chose. The date of your examination and the number of resources you selected will determine the amount of time you will have to spend on each topic.
The assignments come in a checklist-style and a calendar mode to keep track of your progress. Any unfinished tasks for the day will be placed on the overdue until you can finish them.
You can mark each task when you are done, skip it, or mark it as partially completed.
Tasks
There are two ways you can view your tasks for the day in Cram Fighter: Task view (image above) and Calendar view (image below). As mentioned, task view comes in the form of a checklist where all of the subjects you need to study are listed. You can then mark them as necessary based on your progress.
On the other hand, the calendar view shows you a snapshot of your tasks on a monthly basis. The only thing the calendar view has is the ability to mark the completed tasks, but you can do it if you go to the task view.
If you are not sure how much time you need to allocate to your studying, this is a good start to develop your habits and show you a rundown of your daily, weekly, and monthly progress.
Rebalancing
Of course, sudden schedule changes are inevitable, but that doesn't mean you have to abandon what you've started entirely. The tasks that were left unmarked will be marked overdue, and it's up to you how you are going to resolve that.
If you have more time on other days, you can also cover the lessons you couldn't finish on the previous days. If you can't do that, you can constantly rebalance your schedule.
The rebalance button is located on top of the task view, and this will prompt the reshuffle of your remaining assignments alongside the ones you weren't able to finish. However, note that this will affect the study hours you need to allocate per day, but only in small amounts.
You can also customize the progress of your study plan depending on your pace. This gives you better control of your project.
Aside from that, there are settings for time off and allocation of workload. You can incorporate the days when you will not be able to study or even make recurring catch-ups and day-offs on certain days.
You can choose to have heavier workloads on some days and lighter workloads on others. It is entirely customizable for your advancement.
Get The Exact 8-Steps I Used To Get A 3.9 GPA In Med School For Free Below!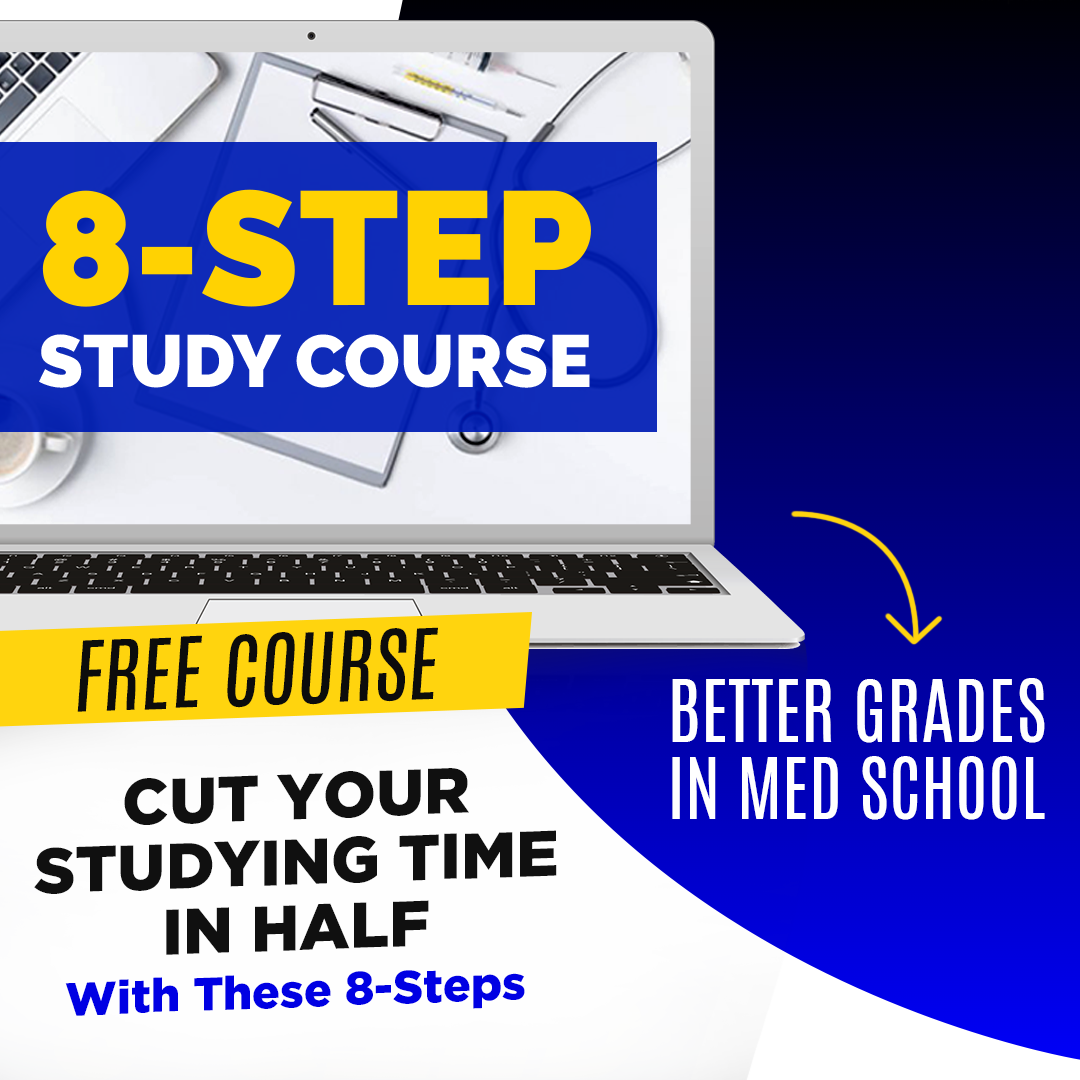 Resources
You need to understand that Cram Fighter is only a planning tool. There are no resources that are available directly on the app.
The platform's primary purpose is to help develop an organized schedule of your study plans for your examinations. Their schedules are easy to follow and will tell you exactly what to study depending on your chosen books — given you already sourced it either from Blueprint or other places.
How To Set Up A Step 1 Study Schedule With Cram Fighter
Setting up a study schedule is easy and quick. You don't need to answer detailed questions and calculate your available time.
All you have to do is to follow these steps:
Step #1 Choose Your Objective
After setting up your account with Cram Fighter, you will be asked first for your objective. For Step 1, you should click the "Study for a standardized exam," then put in your school and the year you expect to graduate.
Scroll down and click "Continue."
Step #2 Select The Exam
In this step, you should choose which kind of exam you plan to study for. In this case, you are going to select the USMLE Step 1.
Then, click "Continue."
Want Better Grades In Less Time?
Want To Get The Best Grades You've Ever Gotten In Less Time? Learn Our Easy To Follow 6-Steps That Helped Me Get A 3.9 GPA In Med School!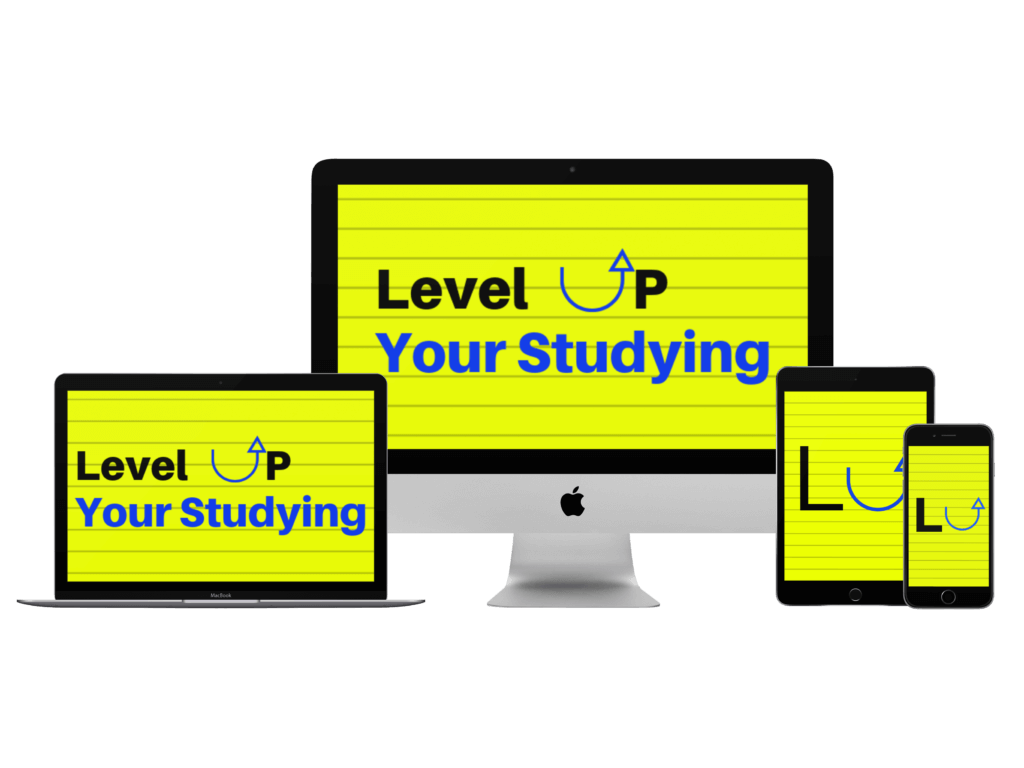 Step #3 Select The Exam Date And When You Plan To Start
Depending on when your examination is, you will have to choose from the selection. You can also put the exact date of your exam to get a more precise study plan based on that.
Then, you will be asked to choose whether you want to finish studying a day or a week before the exam. It's all up to you which one is better.
You will also be asked to name the schedule, but changing the given name is unnecessary. Click "Continue."
Step #4 Select Materials
In this section, you will be tasked to select the materials you will use in this study plan. You can choose the resources you already have or choose the pre-made bundles provided.
The number of resources you are going to choose in this part will determine the amount of time you will spend each day studying. As much as possible, do not overwork yourself and give yourself extra time to rest, eat, and participate in other activities if necessary.
After those steps, the balancing will begin, and you will be directed to this page:
From that, you now start to edit your schedule from the top-right corner edit schedule. You can customize the plan based on your preferred day off, workload allocation, and pace.
How Much Does Cram Fighter Cost?
In terms of cost, there are two ways you can use Cram Fighter: as a monthly subscription or one-time purchase.
Cram Fighter's monthly subscription (as of this writing) costs $30 per month, while the one-time purchase costs $120 to $150. It can change depending on choosing a whole year of access or for only six months.
If you want to test the waters, they have a 7-day free trial for you to see what the platform can offer and how easy Cram Fighter is to use!
Also, do not forget their 10% discount if you sign up today! Click here to get your discount and create your study plan with Cram Fighter.
Want Better Grades In Med School In Less Time Using Just 3 Steps?

Click Below To Get FREE Access To Our Study Course To Discover The 3-Steps Hundreds Of Med Students Have Used To Increase Their Grades & Efficiency While Studying Less
Is Cram Fighter Worth It?
If you are looking for a dependable study planner to make the most out of your studying for an upcoming examination, Cram Fighter is a must-try platform.
Of course, you can always create a study schedule in Excel. But the advantage of creating a study plan through Cram Fighter is that you save time in creating your schedule and it is easy to rebalance on days when you are too busy to study.
With the number of satisfied users worldwide, there is no reason for you not to try it. It will help you keep up with the lessons you must review, but it will also track down your accomplishments throughout your study plan.
Bonus: Want better grades with more free time (and less stress)? Get access to our free 3-step study system here to see what other top students do that you may not be doing!
That's all for this article. I hope this gave you an idea of how Cram Fighter works and if it would be a good companion as you are studying for your USMLE Step 1.
Get The Exact 8-Steps I Used To Get A 3.9 GPA In Med School For Free Below!
If you are about to take USMLE Step 1 and want to make sure you're on your way to passing, then check out the Step 1 Academy.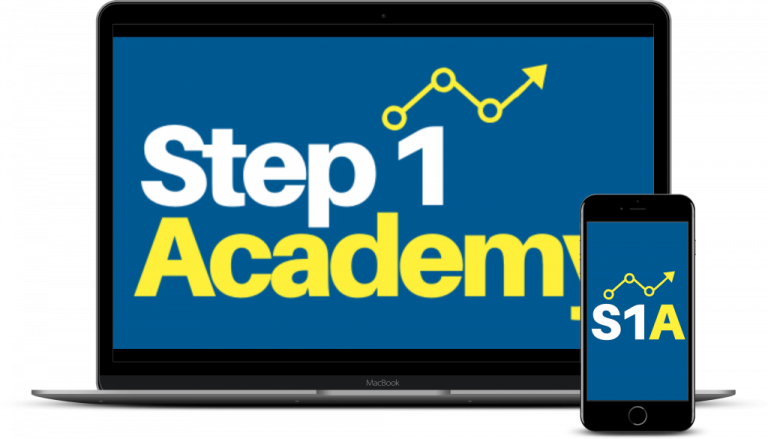 The Step 1 Academy is designed for students who are looking to crush their Step 1 exams but who may not know the approach or tools to help get them there. Click here if you want to get a high Step 1 score.
If you want to see more posts similar to this, then check out some of these articles:
Until the next one my friend…