Are you curious about Picmonic vs. Osmosis? Both online learning platforms provide informational and valuable resources for medical students.
If you are still wondering which of the two is the better option when studying for exams and lessons, read the article to see how you can use both to your advantage!
Before discussing the use of these two in your studies, let's get to know them individually first, starting with Picmonic.
What Is Picmonic?
Picmonic is designed for students who are studying medical school and allied med programs such as:
MD/DO
MA
PA
NP
Pharmacy
Pre-Med
Nursing
Paramedic
Their curriculum is also relevant to other specializations, like:
College
Law
K-12
Graduate Record Examination (GRE)
The good thing about Picmonic is that it turns important facts into pictures and stories that are much easier to remember. This learning platform uses mnemonics for faster memorization and understanding, which will surely be helpful when preparing for major examinations.
You can start using Picmonic from the beginning of your med school journey. They cover almost all subjects you will encounter, and you can use them to review for your lessons or better understand the topics you are currently working on.
Visual learning has proven to be an effective and efficient method for faster learning and retaining concepts for extended periods. Picmonic is a valuable resource material for medical school, and you will surely benefit from it as a medical student.
Picmonic for medicine includes the following:
Over 1,800 Picmonics that cover

21,000 facts

you need to know
Daily quiz with

Spaced Repetition

(Auto-generated)

Quizzing with 21,000 questions

in a multiple-choice format
Allows adding of points and

creating your Picmonics

Allows creating and sharing personalized playlists

Personal dashboard with customized study recommendations

Access to

study guides, infographics, webinar videos

, and more

Available on web, iOS, and Android devices
Get The Exact 8-Steps I Used To Get A 3.9 GPA In Med School For Free Below!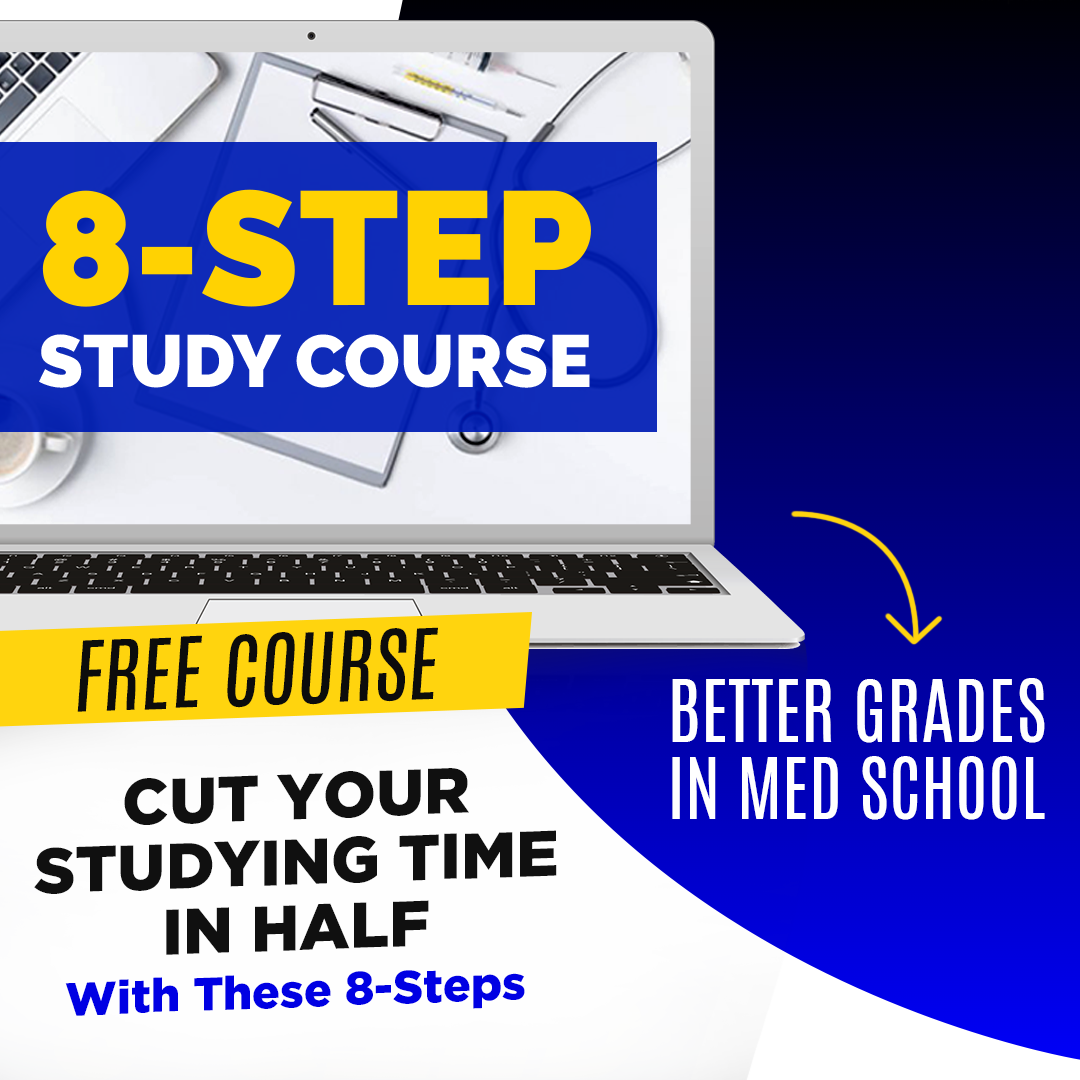 Benefits Of Using Picmonic
Picmonic provides many benefits for students. The following are only some of the things you will love with this resource:
Customizable
Although Picmonic provides pre-made playlists of the topics you will need in your studies, it still allows the creation of your playlist based on the lessons you need at the given moment.
There are many lessons, topics, and videos to choose from, and you can customize your playlist based on your preference. Students have different ways of using Picmonic, and you can also incorporate your unique learning method into it.
In addition to that, you can also share your playlist with your classmates if you want to. Picmonic allows students as much freedom as they need when learning about the different med school courses.
Bonus: Want better grades with more free time (and less stress)? Get access to our free 3-step study system here to see what other top students do that you may not be doing!
Daily Quiz
Picmonic utilized spaced repetition, a research-proven learning system that helps people absorb facts faster and have better retention in the form of a Daily Quiz. The platform algorithm automatically adjusts to your study queue to lessen the possibility of forgetting the topics you just covered.
The Daily Quiz helps cement the facts you've learned and improve your recall. If you are the type of student that struggles with this, Picmonic's learning structure will help you.
Unique Approach
Picmonic's use of unique imaging and mnemonics sets them apart from other med school resources. Not only do they offer reviews and quizzes on the topics students may dwell on, but they also ensure better information retention.
Although Picmonic has many great features that can help you remember the essential facts, it is important to have a good foundation first. You would best learn the concepts first on a deeper level before using Picmonic's learning platform.
Want Better Grades In just 3-Steps?
Get Access To Our Free 3-Step Study System To Get Better Grades With Less Time & Stress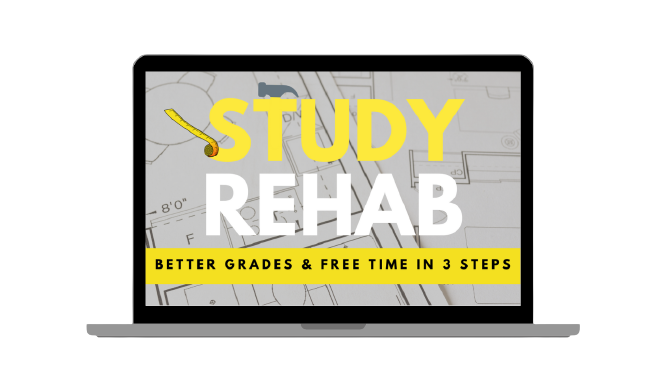 Who Made Picmonic?
Picmonic was started in 2011 by two former med students — Ronnie Robertson and Adeel Yang — while looking for ways to help others survive the challenging nature of medical school.
Everyone knows how overwhelming and tough it is to study in med school, especially during significant examinations. You need as much help as possible to pass your classes.
The development of this learning platform took a while, and the founders sought the help of their tattoo artist friend, Jonny, and his friend Ozzie to create picture mnemonics.
The first-ever sketch that they did was about a story on Niemann-Pick disease. They began to be recognized as a company in different states outside Tempe, Arizona, U.S.
Get The Exact 8-Steps I Used To Get A 3.9 GPA In Med School For Free Below!
How Does Picmonic Work?
Picmonic works like a library of content that you can access related to healthcare topics, lessons, and facts. They have organized playlists based on the following:
Courses (Pharma, Biochemistry, etc.)

Body systems (Cardiovascular, GI, etc.)

Specific exams (

USMLE Step 1

, Step 2, FNP, NAPLEX, etc.)

Textbooks (Pathoma, Master The Boards, First Aid for USMLE, etc.)
The playlist can be fully customizable, and you can do this by dragging and dropping specific videos that you like.
When you sign up for Picmonic, you will be asked to choose a field of study and complete your profile. After that, you can begin diving into the videos and taking the MCQ quizzes.
The videos in Picmonic are chaptered after their specific mnemonic. You can skip these chapters through the menu bar located on the left.
Typically, the videos only last for 1 to 3 minutes and are narrated by native English speakers for better pronunciation understanding. They also include a summary that contains additional resources, an audio transcript, and other educational resources that you might find helpful.
After watching a video about your recent lessons, you can test your knowledge by taking a quiz. Don't worry because you will still get hints; the questions come with multiple-choice options.
Dashboard
Picmonic's dashboard is the place where you can see all of your learning progress. This is also where you can see the following:
Your quiz accuracy

How many questions do you have due for the day

Your XP goal
Based on your weaknesses, recent views, and trending on the platform, Picmonic will present you with recommendations via the "Quick Start List."
Now that you know what the Picmonic is and how it works, it's time to discuss Osmosis.
What Is Osmosis?
Osmosis Medical, or simply Osmosis, is one of the many medical educational platforms that provide high-quality animated videos on clinical content and medical school courses. If you are feeling overwhelmed with studying and insecure about your current knowledge of your classes, you can rely on Osmosis to help you.
Here's how Osmosis can help you:
Get through your learning materials faster with over

2,000 expert-reviewed videos

that can compress a 1-hour lecture into just 10 minutes.
Avoid information overload with their printable

high-yield notes and summaries

that you can always look back to, making your coursework more manageable.
Maximize your learning potential with their

mobile app

that makes studying more accessible wherever you are.
Truly understand complicated topics with their over

16,000 flashcards

to help you identify your knowledge gaps and solidify them as you go through the lessons.
Minimize exam stress with Osmosis'

7,300 case questions in the style of USMLE Step 1 and Step 2

, along with detailed answer explanations that can be valuable for your examinations.
Overall, there are more than 1,800 videos on different topics, including:
Organ systems (Heme/Onc, Psychiatry, MSK, etc.)

High-yield path review (Cardiovascular, Nephrology, Respiratory, etc.)

Basic science (Pharmacology, Biochemistry, Anatomy, etc.)

Clinical reasoning (Neurology, Biostatistics, Internal Medicine, etc.)
Beyond the videos that they are offering, they also have the following resources:
Over 7,200 USMLE Step 1 and Step 2 case questions

Over 16,000 USMLE Step 1 flashcards

High-yield notes with over 2,000 full-color images and tables

Personalized study schedules

Workspaces to organize and analyze your course documents
That's not all. You can find the complete list of Osmosis' features on their Study Tools page.
Osmosis has a free trial for a week before you are asked to join Osmosis Prime, where you will be given access to all its features.
They also have an Osmosis YouTube channel with over 1.9M subscribers. There, you can watch free shorter content updated every Monday, Tuesday, and Wednesday.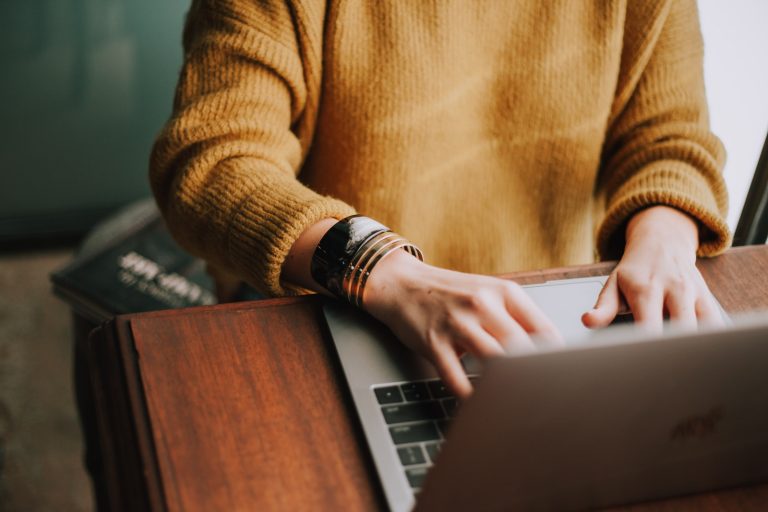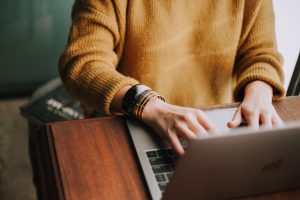 Benefits Of Using Osmosis
Here are some of the benefits you'll encounter when using Osmosis.
Interface
Osmosis has a simple yet beautiful interface that you will surely love. It is easy to find the lessons and topics you are looking for and the menu containing the controls.
It is not crowded, unlike other learning platforms. You can remain concentrated while studying when using Osmosis.
Study Schedule Builder
Osmosis provides a study schedule builder that allows students to maximize the customizability to satisfy the needs of each user based on their preferences. It is seamless and even pulls in reading from First Aid, Osmosis flashcards, videos from Sketchy or Pathoma, and questions that cover all of the bases that the students need.
There are a lot of possibilities when it comes to how you want to use your Osmosis. You can add vacation days, personal emergencies, rest days, and any other reasons that may cause you not to be able to study for the day.
Want Better Grades In just 3-Steps?
Get Access To Our Free 3-Step Study System To Get Better Grades With Less Time & Stress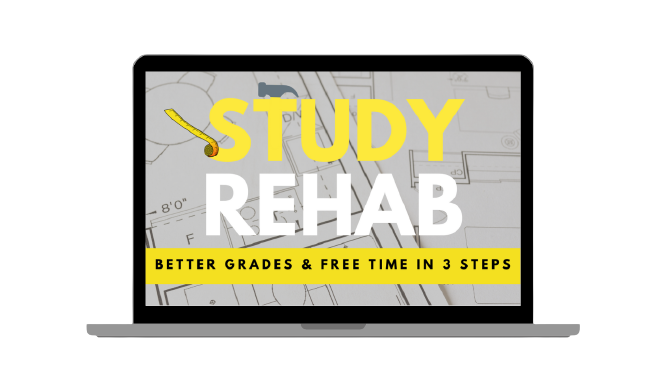 Flashcards
Osmosis also provides flashcards for its users, all related to the videos they are watching. However, don't expect them to be the same quality as Uworld and NBME exams. They are usually simpler rather than the reasoning included in USMLE reviewers.
Flashcards can help students with simple memorization after learning about the concepts for extra stimulation for the upcoming examinations.
Mobile App
Aside from the web version, Osmosis also has a mobile app that allows students to use their materials more conveniently. This version is less polished than their website, but you can still access their resources. It also provides full integration and syncing of your questions, videos watched, and flashcards to maximize your experience with Osmosis.
Bonus: Want better grades with more free time (and less stress)? Get access to our free 3-step study system here to see what other top students do that you may not be doing!
Who Made Osmosis?
Osmosis was founded by Shiv Gaglani and Ryan Haynes, two medical students at John Hopkins. The main goal of their platform development is to empower people in the medical field to have the best learning experience they can have.
Now, they have over 250 people: illustrators, editors, support assistants, contributors, educators, and more.
Over the years, they have won several awards within the small companies category:
Best CEO 2020

Best Company For Women 2020

Best Company Culture 2020

Best Company Work-Life Balance 2020

Best Company Happiness
You can always find additional information on their Osmosis About Us page if you want to know more.
Get The Exact 8-Steps I Used To Get A 3.9 GPA In Med School For Free Below!
How To Use Osmosis?
Using Osmosis is fast and easy. You must first sign up on their website and answer a few questions related to your current studies that the platform will eventually use to personalize your dashboard. From that on, you can now start watching videos on their site.
Like Picmonic, you can customize and create your playlists with Osmosis. You will also have your study decks and schedule to keep you on track with the topics you are trying to master.
Osmosis has pre-made cards, but the platform allows users to build flashcards they can use when memorizing facts and other concepts that may come up in their exams. You can also create your own set of questions to test your knowledge later on regarding the topics you are focusing on at the given moment.
Osmosis provides a space for students to create a workspace that fully matches their needs, personality, and unique learning style. The company understands that each individual has ways of cultivating knowledge, so they want to ensure it accommodates everyone with their needs.
If you want to access the complete materials offered by Osmosis, you will need to subscribe to their paid plan, Osmosis Prime.
This will provide you with the following:
How to Learn in Med School course

Pathology review

Ability to timestamp videos along with your notes

Access to Clinician's Corner

Personalized daily reminders via email

Full customer support
Picmonic vs. Osmosis
Picmonic and Osmosis are often compared to one another due to their similar features, but both platforms can be valuable in your med-school journey if appropriately used.
Regarding popularity, Picmonic is more popular than Osmosis among medical students. It has many recommendations on Reddit and other forums that discuss tools to help them in their studies.
Picmonic also has more content coverage and quiz questions than Osmosis, which is essential to note if you choose which of the two to subscribe with. However, Osmosis has longer videos, usually ranging from 5 to 10 minutes, unlike Picmonic's 2 to 3-minute videos.
Considering their benefits to the user, Osmosis provides access and creation of flashcards for the facts, concepts, and other items, while Picmonic doesn't.
However, the lessons and questions in Osmosis do not follow specific workbooks and style guides on their lessons. Their curriculum is also not validated by published research.
Want Better Grades In Med School In Less Time Using Just 3 Steps?

Click Below To Get FREE Access To Our Study Course To Discover The 3-Steps Hundreds Of Med Students Have Used To Increase Their Grades & Efficiency While Studying Less
How To Use Picmonic And Osmosis Together
Picmonic and Osmosis are designed to be used simultaneously. They cover the same topics and lessons, and you can use both to maximize better learning and information retention.
Osmosis now allows its users to play over 500 Picmonic videos on their site; there are more to come. They only range from 2 to 3 minutes and even include a Rapid Review Quiz to solidify your learning.
You will also find relevant Picmonics, concepts, and course documents on Osmosis to have more resources regarding specific subjects you are studying.
On the other hand, Picmonic recommends some Osmosis content within their platform with direct links to their site.
This integration has helped students have a better source of information that can help them with complex topics, enabling them to have more confidence when taking major examinations and have a better chance of passing them on time.
Picmonic and Osmosis have their strengths, but you can get the most out of them using the two platforms together. They continue to work with each other to provide students like you with accessible resources to help you get through medical school with good scores.
Get The Exact 8-Steps I Used To Get A 3.9 GPA In Med School For Free Below!
You may be in medical school and you want tips and strategies that will help you avoid pitfalls and become more successful. Study better and have better time management and productivity with the Domination Bundle!
The Domination Bundle is literally all the guides and resources that I have put together when I was in medical school and things that I wish I used back then. And it's been reviewed by hundreds of students. So check it out here if you're interested.
That's all for this article! If you want more, don't forget to check out these posts:
Until the next one my friend…